Amul plans to invest Rs. 400 crore for proposed Rakot plant
November 24, 2021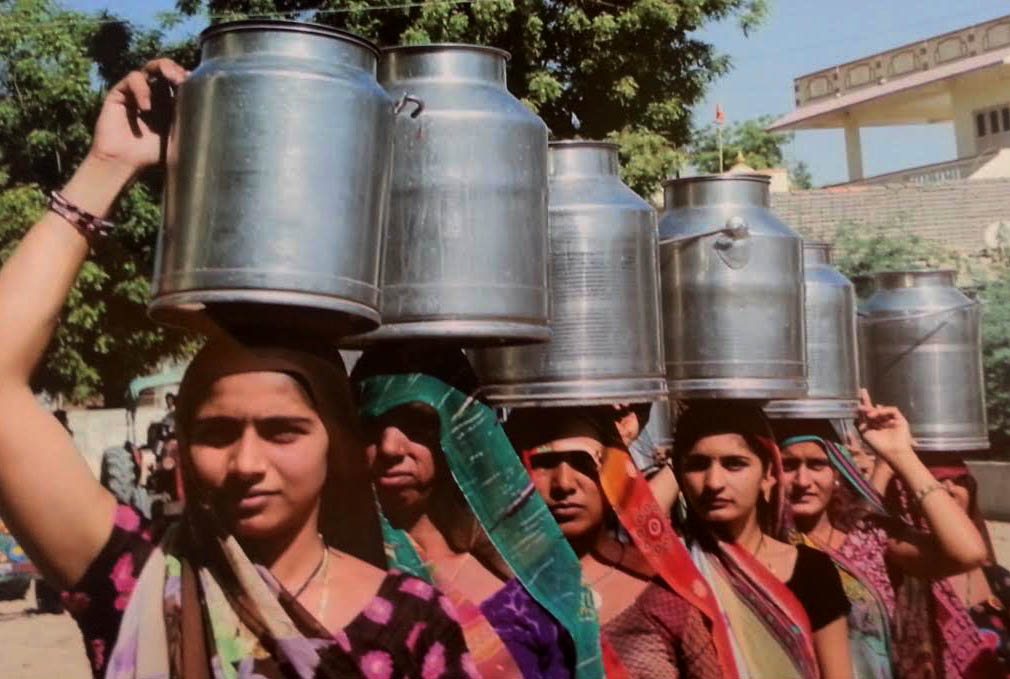 Anand: Amul Managing Director RS Sodhi said that Saurashtra is a large region in the domain of milk production and marketing but it is unorganised. To make it organized, Amul is going to set up a milk processing plant in Rajkot, he added.
He further added that the Rajkot plant will be operative within two and half years after getting possession of the 100-acre land at Gadhka.
The investment of Rs 400 crore will be made for the land and proposed plant, he said, adding that the milk processing capacity will be 10 lakh litres initially in this plant which can be extended upto 20 lakh litres later.
He said that the milk processing in initial stage and production of curd, buttermilk, paneer, butter and cheese will be done there. In Saurashtra, 20 to 25 lakh litre milk is left which needs to be sent Gandhinagar which results in high cost of storage and transportation. This milk can be utilised if a plant is established at local level, he said. DeshGujarat