VHP alleges religious conversion activities in a house in Godhra
November 24, 2021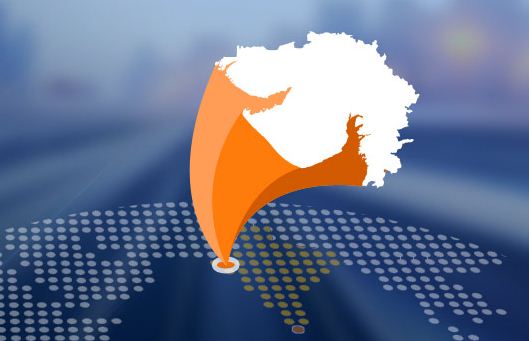 Godhra: Vishwa Hindu Parishad (VHP) alleged religious conversion at a house in Shiv Shakti society in Bhuravav area of Godhra.
A group of locals alleged religious conversion by Christians in a house owned by a Sindhi family. Godhra A division police found 12 people who are Christians based from Nadiad, Anand and Petlad during investigation and brought them to police station for further investigation. The house owner claimed that they had gathered for a birthday party.
VHP Panchmahal section secretary Imesh Parikh said that the Christian missionaries have been conducting religious conversion in the areas around Godhra since a long time. He said that they had received information that missionaries from Nadiad, Kheda and Anand are conducting activities of religious conversion of Hindu families in Godhra. They had received information that around 16 to 17 persons had arrived in Godhra at the place of a Hindu family via 3 vehicles from Nadiad and they had gathered for religious conversion. So, the karyakartas of VHP and Hindu bodies had reached there and called the police.
He added that they are demanding strict actions to prevent such cases. A person named Stephen Macwan is making efforts of religious conversion through the medium of social media, he said. He added that a government official from Gandhinagar also joins such programs and they demand complaint and investigation against him. DeshGujarat