Vadodara pilgrims to Vaishno Devi face hardship due to Rail roko stir of Sikh farmers in Punjab
December 22, 2021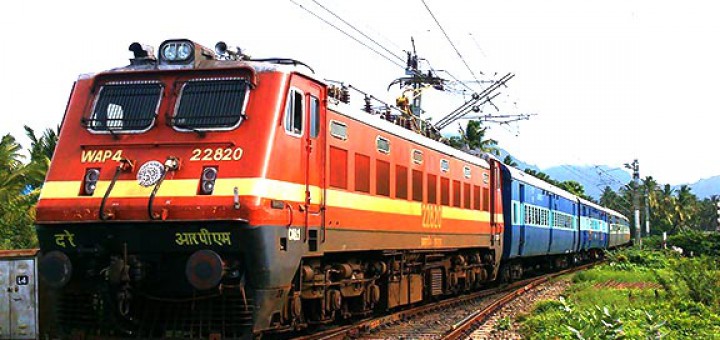 Vadodara: The tourists from Vadodara who visited Hindu pilgrim place Vaishno Devi at Katra in Jammu from had to face difficulties in returning to Vadodara due to the train cancellation due to 'rail roko' protest by section of Sikh farmers in Punjab.
Total 10 persons including a resident of Subhanpura in Vadodara named Nilam Patel and her family had reached Vaishno Devi on 17th December. Their return ticket was booked on the Swaraj Express which runs between Katra(Jammu) and Bandra(Mumbai). They checked out from the hotel on 21st December and reached the railway station at 8 am to catch the train. However, they found that the train was canceled. They returned to the hotel but it was full. They then had to stay in another hotel by paying double charges. They had to then return to Vadodara by flight from Jammu to Delhi and Delhi to Ahmedabad on Wednesday. They stated that due to the cancellation of the train, they had to pay Rs 10,000 per person for returning to Vadodara instead of the fare of Rs 800 per person for the return ticket via train.
The trains canceled due to farmers protest include Swaraj express from Vaishno Devi to Bandra, the Jamnagar to Katra, and the Malwa express from Dr Ambedkar Nagar to Katra on 22nd December and Swaraj express from Bandra to Katra on 23rd December.
In the rail roko protest, the Punjab Sikh farmers are demanding a complete waiver of farm loans and compensation to the kin of those who died during the anti-farm laws stir. The agitators blocked railway tracks at various places in Punjab on Tuesday which affected the movement of 156 trains. DeshGujarat