Gujarat govt announces plans to construct a coastal highway and tourist circuit highway
January 12, 2022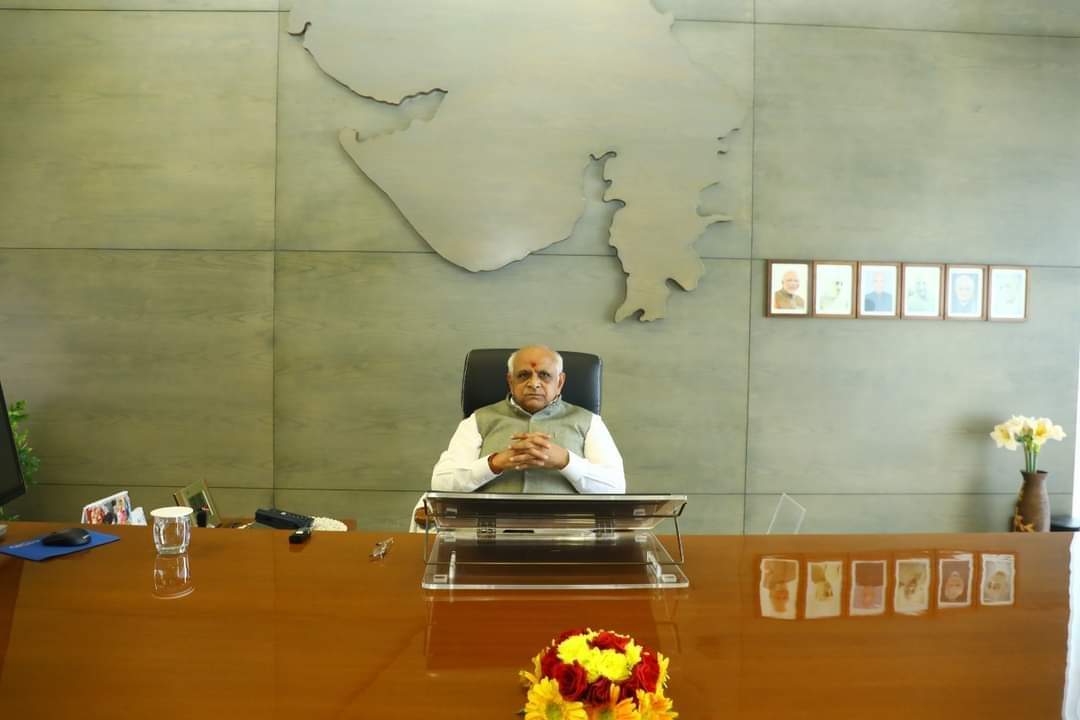 Gandhinagar: In his briefing regarding the State cabinet meeting held today, Spokesperson minister of Gujarat government, Jitubhai Vaghani said that the government is going to build a Rs. 2440 crore coastal highway.
Proposed coastal highway will connect Ubhrat, Tithal, Chorwad through a new link of 135 km. A new link will come up at Khambhat – Kamtalav – Ambli – Patiya in place of existing route of Borsad – Tarapur – Vataman chokdi – Dholera – Bhavnagar.  Using the new link instead of going to Vataman chokdi will cut the distance by 70-80 km.  Proposed coastal highway will connect Bhilad – Valsad – Navsari – Surat – Bharuch – coastal Khambhat.
The minister said that a new bridge at Malsar will be ready in coming time. A Rs. 300 crore new bridge will be built over river Narmada near Moti Koral – Nareshwar to achieve a new corridor connecting Karjan – Nareshwar – Moti Koral – Bhalod – Netrang – Mandvi. This will be an alternate route for vehicles that presently use national highway to reach Surat/Chikhli to reach Bardoli, Mandvi and Saputara.
Another proposed highway will connect Sapututara – Shabri Dham – Songadh – Ukai – Dev Mogra – Mathasar – Zarwanai  to Statue of Unity. The highway will be 218 km long and come up at an estimated cost of Rs. 1570 crore. The existing highway on this route will be widened in addition to construction of missing links.
A bridge will be built at Ubhen village with service roads at a cost of Rs. 27 crore in order to ease the traffic on Vadodara – Bharuch – Surat highway.
Vaghani said 1,000 new buses are to be purchased for Gujarat State Road Transport Corporation (GSRTC) including 200 sleeper buses.  DeshGujarat