52 flights rescheduled as Ahmedabad airport starts runway maintenance
January 17, 2022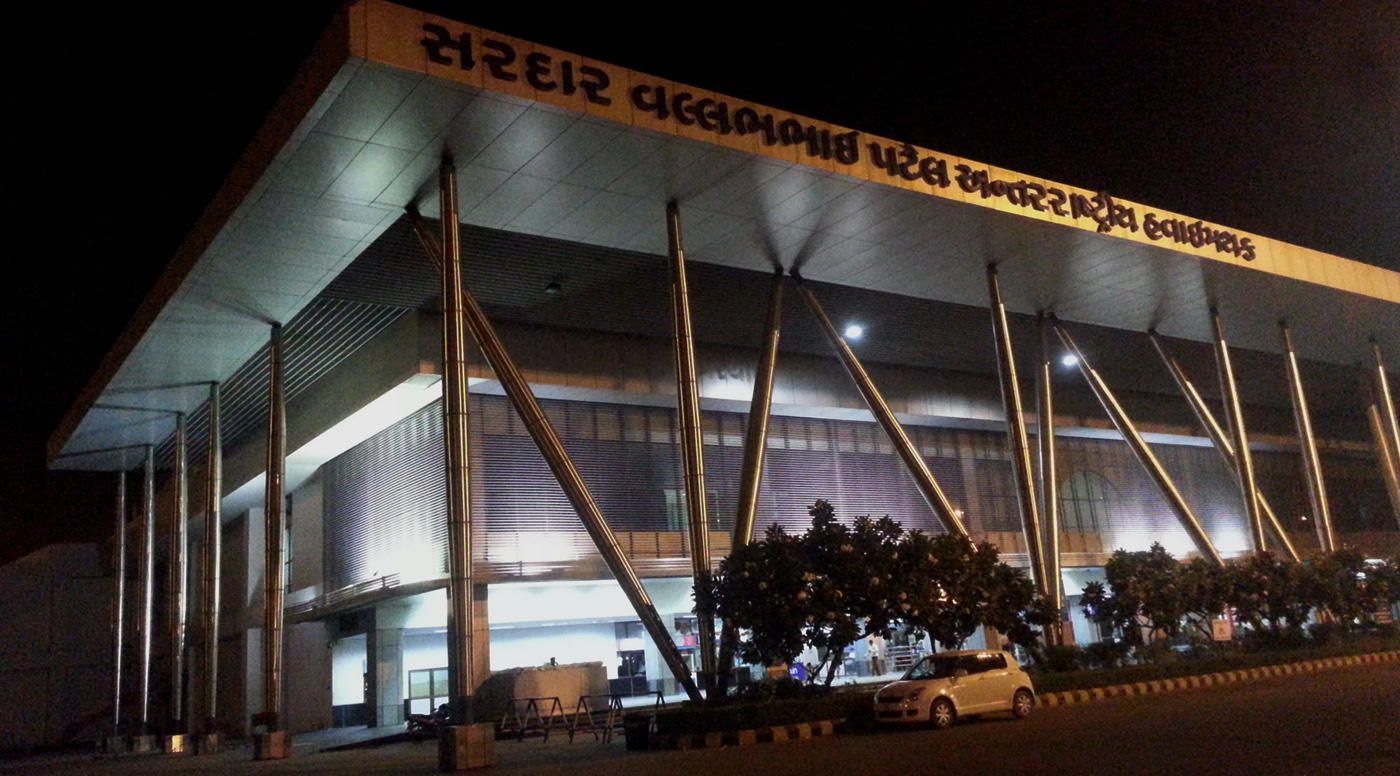 Ahmedabad: Around 52 flights arriving and departing at Sardar Vallabhbhai Patel International (SVPI) airport have been rescheduled due to the runway resurfacing work.
The runway resurfacing work that started today on January 17 will run from 9 am to 6 pm daily till 31st May 2022 except Sundays and public holidays. Around 52 flights have been rescheduled and 30 flights have been canceled.
The additional check-in counters and baggage drop-in counters have been deployed at the airport. To avoid the rush, the web check-in is encouraged. Around 170 flights operating from the airport will depart or arrive before 9 am or after 6 pm.
The SpiceJet operations are expected to be shifted to terminal 2 from terminal 1 by February. An additional 15 flights will operate out of terminal 2 following the moving of SpiceJet operations.