Another accused held in Kishan Bharwad murder case
February 01, 2022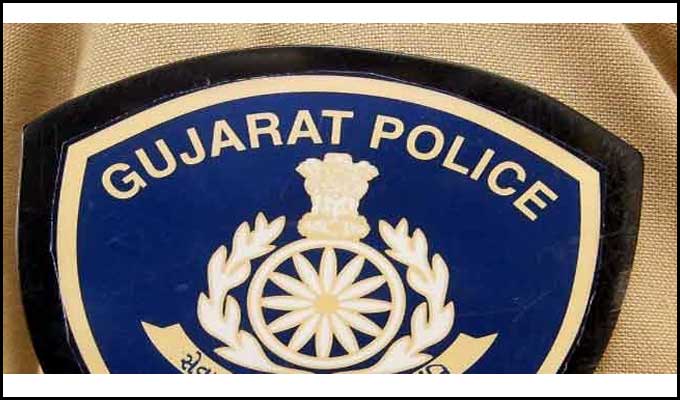 Rajkot: Anti Terrorist Squad (ATS) of Gujarat Police has arrested one more accused in Kishan Bharwad murder case. The latest accused to be nabbed Ramiz Seta had given a pistol to Rajkot based Azim Sama who has been already arrested along with his brother.
Azim handed over the pistol to Ahmedabad's Jamalpur based Maulana Ayyub. The pistol then reached Shabbir who murdered Kishan Bharwad in Dhandhuka over an alleged blasphemous social media post.
The accused named Ramiz Seta from Jangleshwar area of Rajkot had absconded after his name was revealed in this case as supplier of weapon. The police nabbed him from Dhasa in Bhavnagar and handed over him to Anti Terrorist Squad (ATS). The accused Ramiz Seta was booked twice in the crimes under IPC 307 in Bhavnagar in the past. Rajkot police had nabbed him in crime under Arms Act. Rajkot Aji dam police had nabbed him in the crime under Prohibition also. Similarly, Bhaktinagar police had nabbed him as a supplier in the NDPS case.
Accused Azim Sama whom Ramiz Seta had given pistol was earlier arrested by Rajkot police in the cases of arms Act, murder and assault and prohibition. He had also been detained under PASA. Azim is on 7-day remands starting from today. DeshGujarat