A marriage procession pelted with stones in Patan district; prompt police action taken
May 13, 2022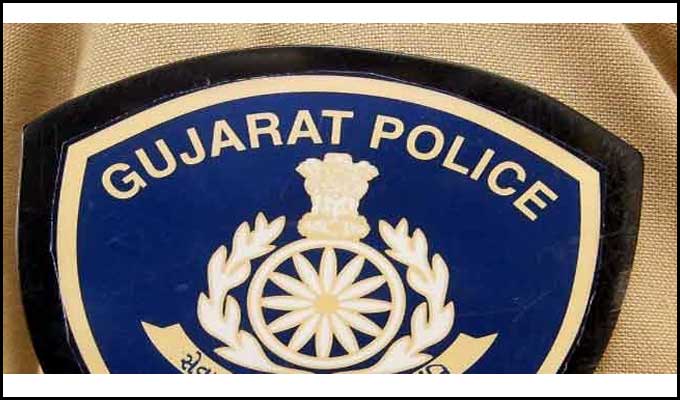 Patan: The marriage procession of a member from the Scheduled Caste community was pelted with stones at Bhatasna village of Saraswati taluka in Patan district, leading to a distressful situation. The police immediately rushed to the spot and took adequate steps to ensure that the situation did not deteriorate further.
People began running helter skelter and a tense atmosphere was created because of the stone pelting. The bridegroom and four women in the marriage procession sustained minor injuries. It was only after the entire village was turned into a police camp that the procession with the bridegroom could proceed further.
It was the occasion of marriage for Vijay Ramjibhai Parmar of Bhatasna village and the groom was riding a horse in the procession that was organised with great fanfare and enthusiasm. Just when the groom's procession left the home and emerged on the road, people from the Thakore community began hurling stones and shouted expletive-laced words for the groom's community. The atmosphere of the entire village became tense because of this incident.
The groom and four women in the procession sustained slight injuries even as attempts were made to set on fire the tent erected for the marriage ceremony. A lot of excitement was generated when attempts were made to snatch a purse full of money from the groom's father and after the DJ and the owner of the horse hurriedly left on being threatened with dire consequences.
The groom's marriage procession was able to proceed only after those people and the police who were present, had placated the stone pelters. However, the prompt police action ensured that despite such tension in the atmosphere, the marriage ceremony of a member of the Dalit community was held peacefully without any untoward incident taking place. The police also had to detain 5 persons as a precautionary measure in the process.