Centre approves 5,128 crore first phase proposals for 412 works under GUDM in Gujarat
May 16, 2022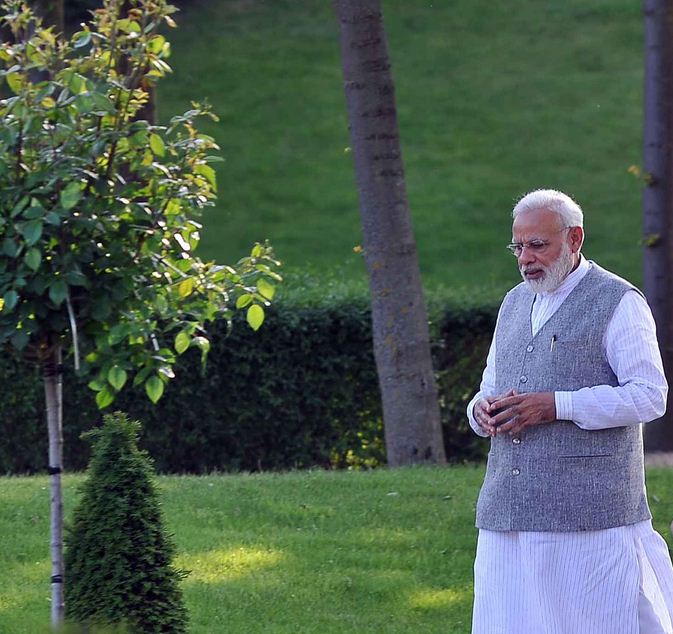 Gandhinagar: The Union Government has approved 412 works worth Rs 5,128 crore related to water supply and underground drainage systems in the various municipal corporations and municipalities of the state as part of the first phase of the state water action plan, which Gujarat Urban Development Mission (GUDM) plans to execute in three phases. The State government had sent a proposal, to which the Centre has reacted positively and approved Rs. 5,128 crore for the first phase.
The state action plan is aimed at giving impetus to the delivery of Prime Minister Narendra Modi's Amrut 2.0 project, which envisions 100% coverage of water supply and underground drainage network in all Municipal Corporations and Municipalities of the state.
These 412 works comprise 206 works related to water supply, 70 related to underground drainage network, 68 are related to redevelopment of lakes and other water bodies, while 68 works are related to gardens.
A proposal for these works, which will be undertaken across 8 Municipal Corporations and 156 Municipalities of Gujarat, was put before a Highpower Steering Committee of the state. The steering committee, in turn, sent it to the apex committee of the Union Urban Development Ministry for their approval. The apex committee has accepted the proposal completely and sanctioned an amount of Rs 5,128 crores for the first phase. DeshGujarat