Construction works of Mahakali corridor at Pavagadh about to complete; PM may pay visit
May 19, 2022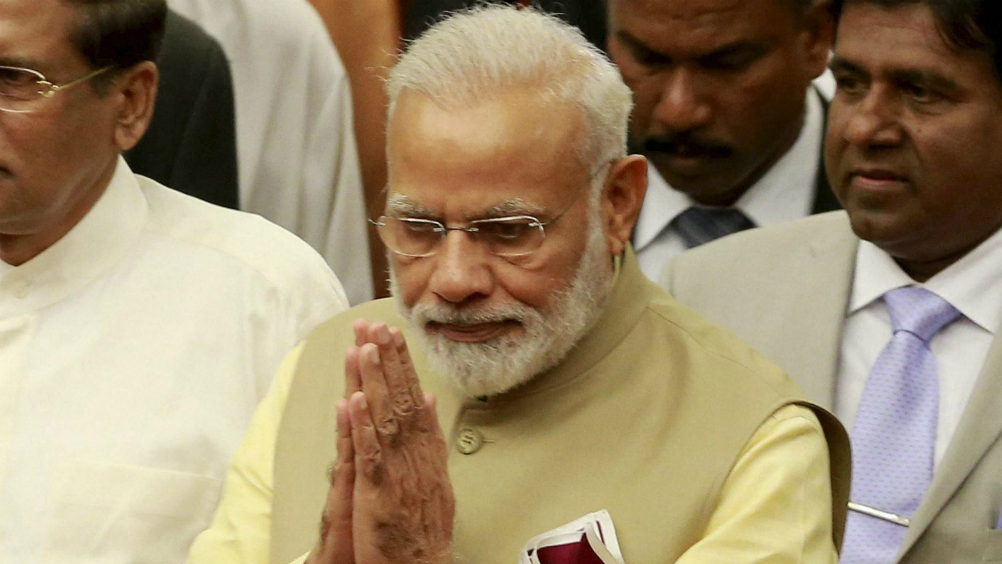 Vadodara: Many developments are in progress at pilgrim place Pavagadh at present and about to complete. The Prime Minister Narendrabhai Modi may pay visit to Pavagadh eventually to dedicate the pilgrim development works.
The new facilities are developed at Chachar chowk at Machi in Pavagadh. The special stones from Dhrangadhra and Dholpur, Rajasthan are used for the corridor. The work is undertaken by dividing the machi area till Reva Path and Chachar chok to ropeway station in four sections. Chachar chok is developed across 29,052 square feet. Two modem parking facilities will also be developed in Machi. The existing parking at Vanzaravas will be widened. The forest department has done plantations across 30 hectares. In the redeveloped campus, 2 thousand devotees will be able to perform darshan simultaneously.
The permanent lighting installed at the mandir will be visible till 10 kms distance. Total 8 gold plated kalash are established at the mandir. The tourist will be able to reach the ropeway by climbing 40 steps. Two new units are installed in the mandir for making Sukhdi prasad. A new ropeway will be set-up to reach Mandir from Chhasiya lake. A lift will be installed to reach mandir from Bawa bajar. A two storeyed Anna Kshetra will be built in Bawa bajar at a cost of Rs 12 crore, where 500 people can have meals simultaneously. A dormitory will be made on the second floor of the Anna Kshetra where the devotees can take rest.
New 80 CCTV will be installed for the security purpose. New 2384 steps are built to reach the mandir. The steps are 40 cm wide and 15 cm high. The pathway of meters is widened to 6 meters. A protection grill is installed in the valley area for safety.
The Prime Minister Shri Narendra Modi today in his virtual address to gathering of youths in Vadodara hailed the reconstruction work at Pavagadh and added that he would visit the place to bow his head soon. DeshGujarat