Rush for admissions at SMC run schools, applicants outnumber applicants by a factor of four
May 24, 2022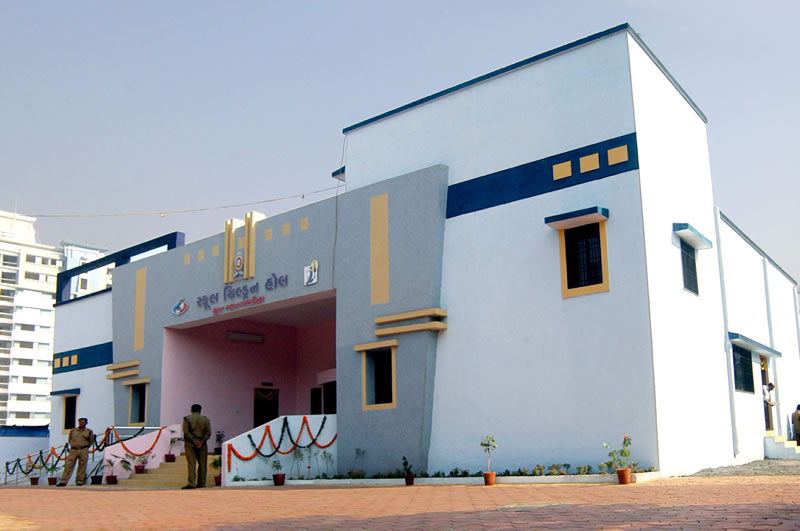 Surat: The image of the Surat City Primary Education Committee seems to have improved. At many of the schools runs by the committee, parents are finding it very difficult to get their kids admitted. While many municipal schools have already hung up 'House Full' boards outside the schools even before the new academic year begins, many other schools are granting admissions only in certain classes.
At School 318 in the Palanpor neighborhood, a board had been hung up which informed that admissions will only be granted in kindergarten, as well as in classes 1, 4 and 5. However, in just a few days, the school reached full capacity and now there are 83 children on the waiting list.
Some schools are asking parents seeking admissions for their kids to fill up forms online. At schools 334, 346 and 355, against a capacity of 1,000-1,100, as many as 4,200 applications have been received. As a result, admissions will be granted through a draw system, while the rest will be asked to apply again in the coming year. Children of a few teachers are also studying at these very schools. In some schools, people need recommendation in order to get their kids admitted.
Because of strong demand in Mota Varaccha neighborhood, a Gujarati medium school has been built besides the fire station. This school has received 3,000 admission forms against a capacity of 720 seats. For the English medium school at the same campus, 1,000 forms have been received against a capacity of 225 seats. DeshGujarat