Rs 100 crore science city to come up at Vemali in Vadodara: Minister
May 28, 2022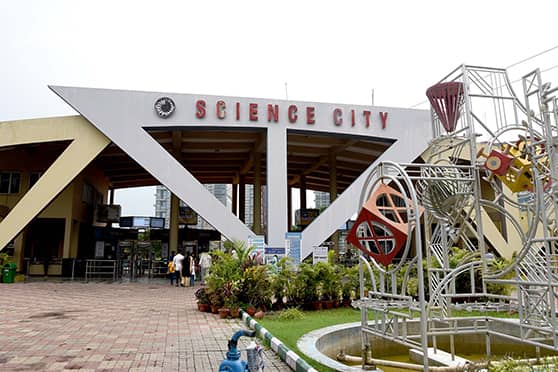 Vadodara: The executive committee meeting of Vadodara city BJP was held at Race Course where state revenue minister Rajendra Trivedi announced that the government was planning to develop a science city in Vemali at a cost of Rs 100 crore.
He also announced another big decision taken by the state government to replace affidavits with self-declaration for the benefit of lakhs of people.
Minister for women and child development and MLA from Vadodara city seat Manishaben Vakil informed during her address that 7 lakh women have registered under the Rs 811 crore government scheme to ensure nutritious food for pregnant and nursing women and for children under the age of 3.
MP Ranjanaben Bhatt informed that an MP sports competition has been organized for which 6,000 competitors have registered their names. The competition will be inaugurated on 3 June and for three days 12 different games will be played at different grounds in the city.
State party general secretary Bhargav Bhatt said that the plan in the forthcoming election is to make booths Congress-free through the medium of page committees.
The Vadodara city BJP president Vijay Shah informed that 1.11 lakh names have been enrolled as party workers through the medium of page committee. In the coming days, those party workers with party posts will be deployed as 'vistaraks' at different places.
Mayor Keyur Rokadia informed that under the Amrutam Yojana, that the municipal corporation will supply water to seven villages that are included in the city. The meeting was attended by MLAs, office bearers of the municipal corporation, and city and ward-level office bearers in the organization. DeshGujarat.