Parts of Gujarat continue to get pre-monsoon showers
June 11, 2022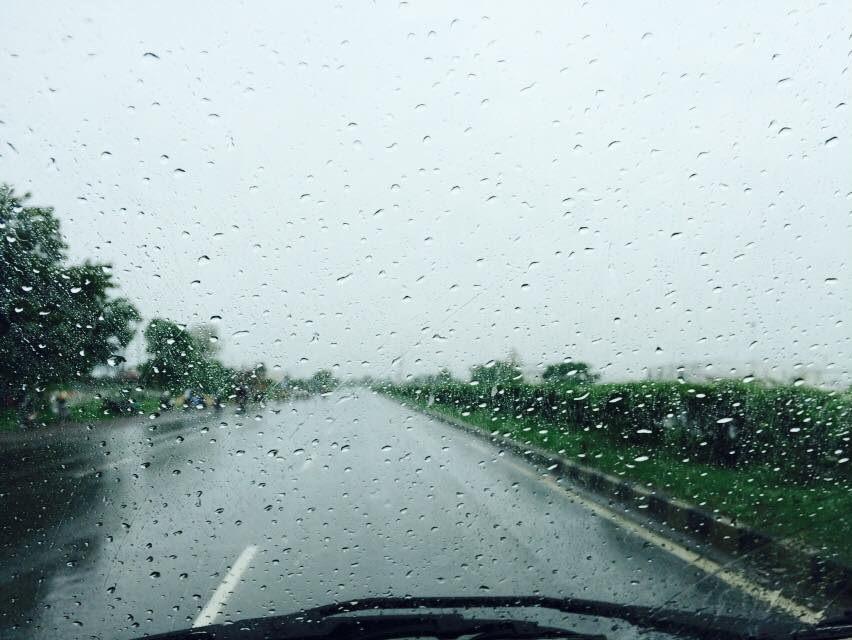 Gandhinagar: Several places across the state witnessed rainfall in the last four days.
Amreli has been witnessing rain for last 4 days. A village named Vijpadi in Savarkundla witnessed over half inch rain. The talukas in Amreli district Dhari, Kukavav, Babra witnessed rainfall.
Valsad and Navsari also witnessed rainfall. Valsad taluka reported 14 MM and Kaprada taluka reported 2 mm rainfall. Visavadar, Girgadhada and Veraval also witnessed over half inch rain in the afternoon today.
The district wise rainfall during last 24 hours as per a rainfall report released at 8 am on 11th June was: Amreli: 2 mm, Botad: 1 mm, Surendranagar: 2 mm, Morbi: 1 mm
Babra taluka in Amreli witnessed 23 mm rain during last 24 hours. Dasada, Vadhwan and Lakhtar talukas in Surendranagar witnessed 11, 5 and 4 mm rain during last 24 hours. Veraval taluka witnessed 6 mm rainfall within 2 hours from 10 am to 12 pm today. Jalalpor taluka in Navsari witnessed 1 mm rain between 10 am to 12 pm.
The taluka wise rainfall from 6 am to 4 pm today was: Gir Somnath taluka: 54 mm, Savarkundla (Amreli district): 31 mm, Junagadh city: 21 mm, Junagadh taluka: 21 mm, Visavadar (Junagadh district): 20 mm, Malia (Junagadh district): 9 mm, Bhesan (Junagadh district): 6 mm, Kaprada: 6 mm, Veraval (Gir Somnath district): 6 mm, Quant (Chota Udepur): 2 mm, Jalalpor (Navsari district): 1 mm. DeshGujarat