3 more arrests in case of Rs 280 crore drug bust carried out in Jakhau sea
June 14, 2022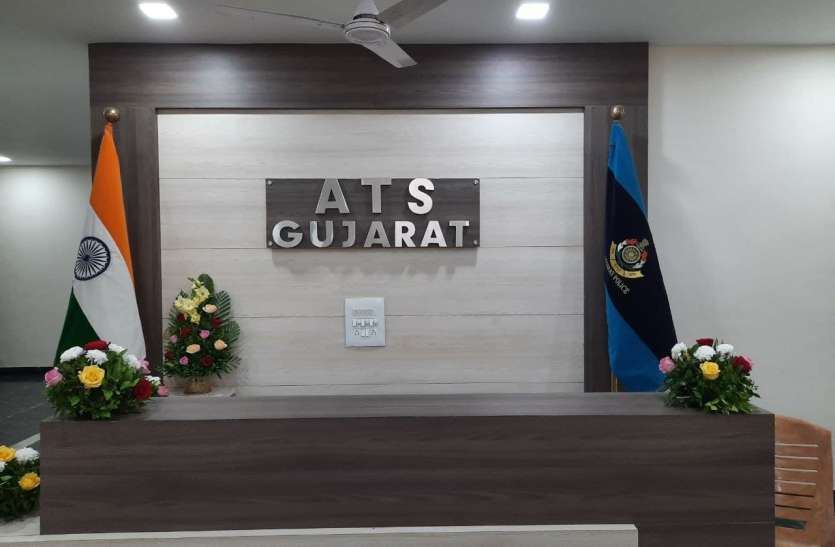 Abdasa: The ATS has arrested three persons more in the case where Heroin worth Rs 280 crore was recovered from a boat named Al-Haj along with nine Pakistani nationals. Of the three fresh arrests, two are Afghan nationals while the third is a native of Uttarakhand.
All three were produced before an NDPS court in Bhuj, which has remanded them to 10 days of custody.
The three arrested are Khari Hamidullah Yusuf alias Yusufi (Afghan), Mohammed Hakim Salimi Dolat Salimi (Afghan) and Aziz Ahmed Salim Ahmed (Uttarakhand). Both the Afghans were involved in the purification of Heroin and converting it into powder form at a godown belonging to mastermind, Raji Haider.
A total of 16 arrests have been made so far in this case. DeshGujarat.