Maharashtra rebels led by Eknath Shinde camping at Surat hotel in Gujarat
June 21, 2022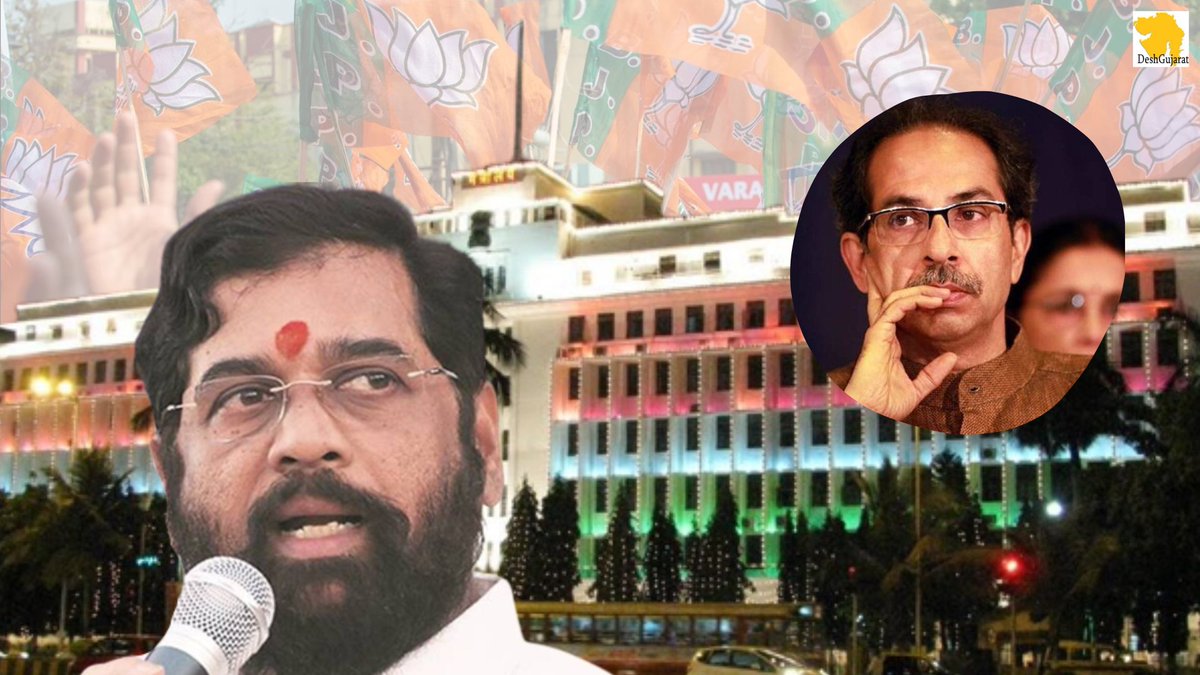 Surat: Uddhav Thackeray led government in Maharashtra is now surviving with very thin majority. BJP had managed to get 21 more votes including 12 from Shiv Sena and allies in MLC election yesterday and won all five seats it contested.
Now, a day later today morning, prominent Shiv Sena leader and state cabinet minister Eknath Shinde, along with 31 MLA is reportedly camping in Gujarat. Tight Security is placed outside the Le Meridian Hotel on Dumas road in Surat where Rebel MLAs are believed to be camping.
आम्ही बाळासाहेबांचे कट्टर शिवसैनिक आहोत… बाळासाहेबांनी आम्हाला हिंदुत्वाची शिकवण दिली आहे.. बाळासाहेबांचे विचार आणि धर्मवीर आनंद दिघे साहेबांची शिकवण यांच्याबाबत आम्ही सत्तेसाठी कधीही प्रतारणा केली नाही आणि करणार नाही

— Eknath Shinde – एकनाथ शिंदे (@mieknathshinde) June 21, 2022
BJP has 106 MLAs in Maharshtra assembly. It is also supported by independents and small parties. The total tally of BJP+ is 113. BJP needs at least 32 more MLAs to reach majority mark in 285 members Maharashtra assembly.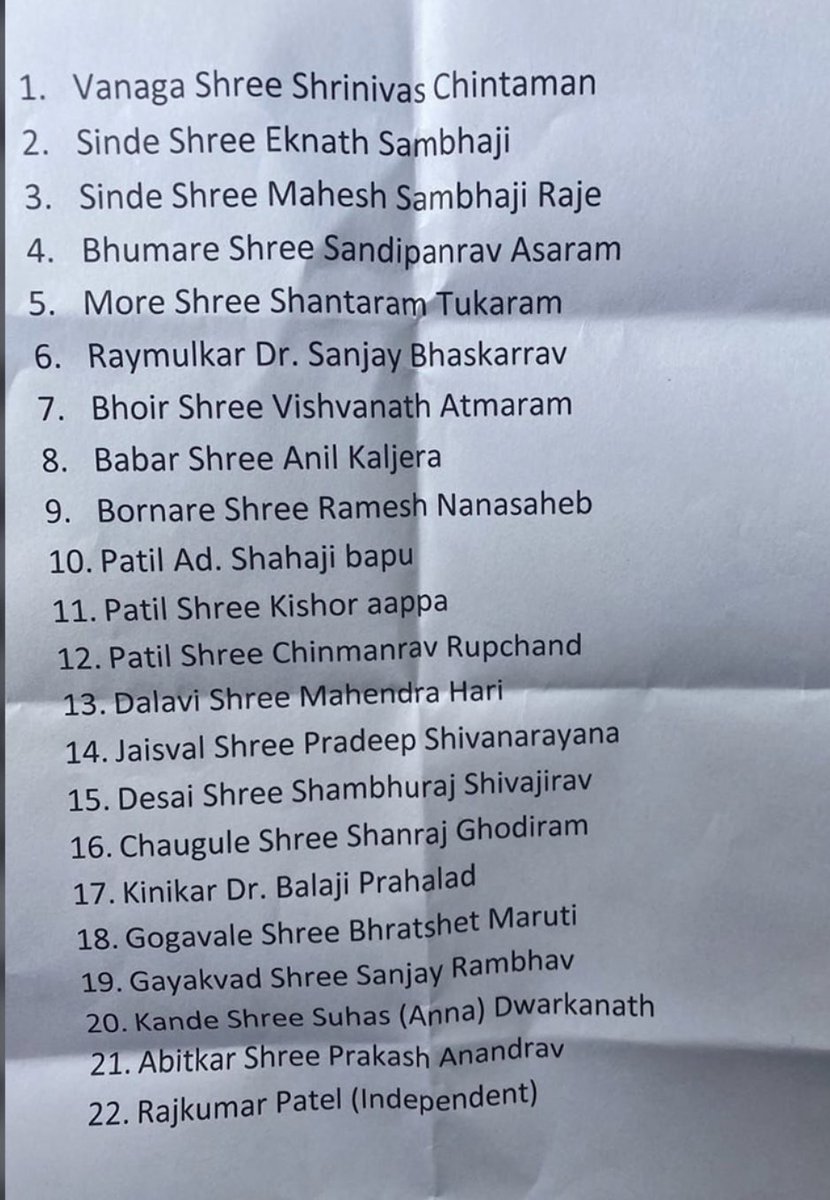 DeshGujarat