Valsad to receive heavy to very heavy rains during 24-26 June: IMD
June 21, 2022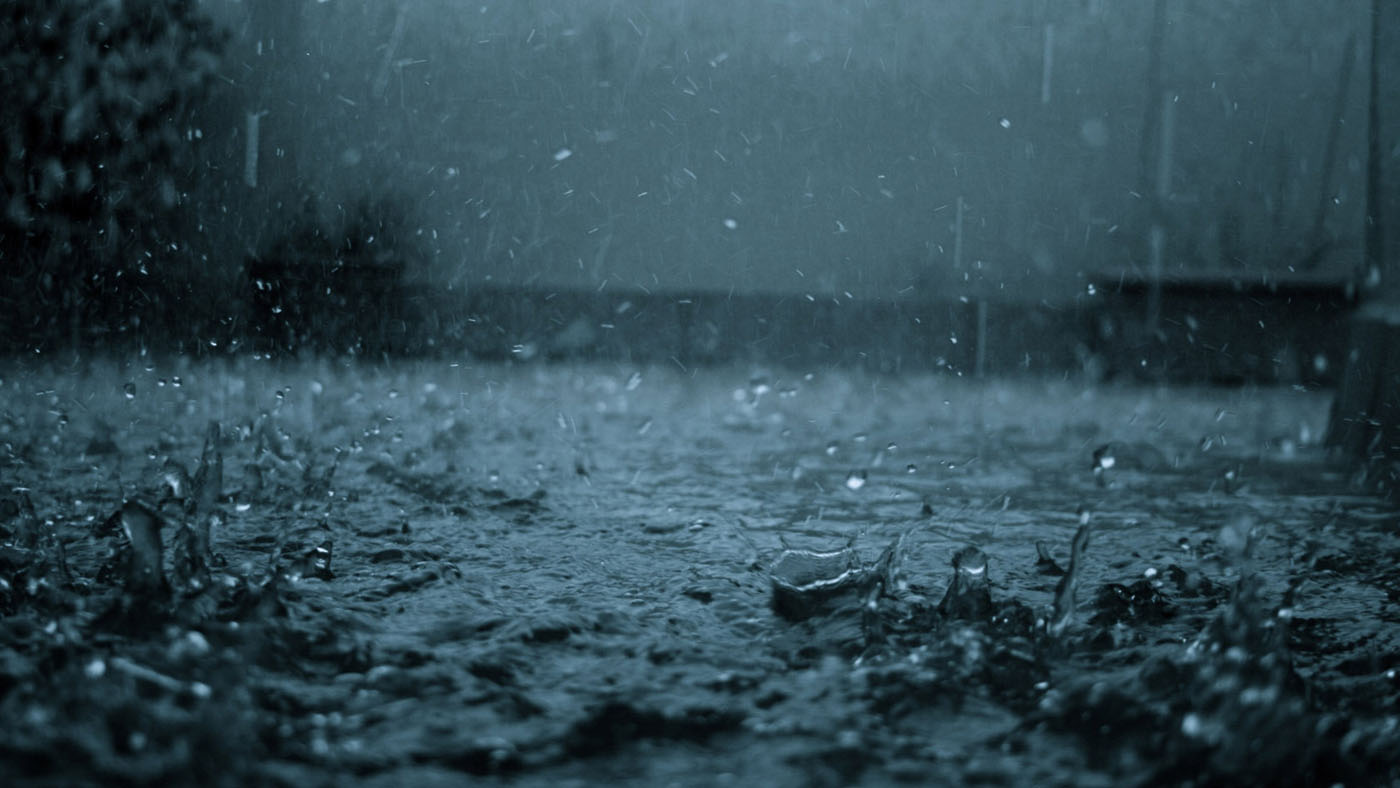 Gandhinagar: Valsad district in South Gujarat is likely to witness heavy to very heavy rain from 24th to 26th June, informed IMD officer M Mohanty in a meeting of the weather watch group held in Gandhinagar in the leadership of the relief commissioner.
Surat, Navsari, Tapi and Dang districts are likely to witness heavy rain in the upcoming 5 days. The relief commissioner suggested deployment of one team of NDRF and SDRF in Navsari, and more teams in other districts.
The agriculture department representative in this meeting informed that sowing fir Kharif crops has been around 10,24,422 lakh hectares this year so far as on 20th June 2022. It was 6,89,472 lakh hectares last year in the same period. The sowing of kharif crops has increased by 11.87 percent compared to the average of the last 3 years.
The water storage in Sardar Sarovar is 1,49,972 MFT which is 44.89 percent of total storage capacity, said official of the irrigation department in this meeting. The water conservation in 206 water bodies of the state is 1,88,241 MFT which is 33.72 percent of total storage capacity. Two water bodies in the state are on warning. There is sufficient water inflow in the Damanganga river in the south Gujarat region due to rain. DeshGujarat