Alleged attempt of burning a Hindu shopkeeper; Complaint filed in Jambusar
July 01, 2022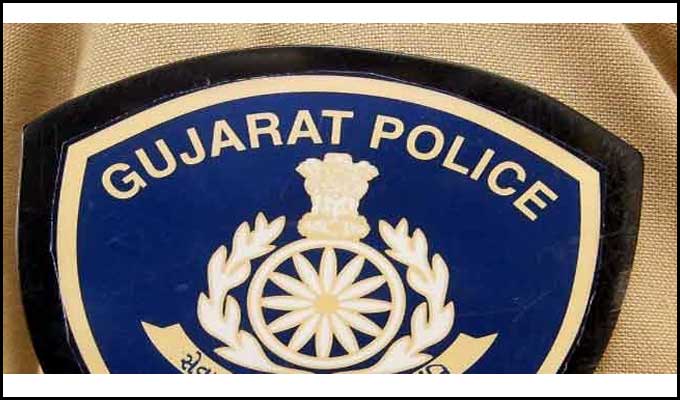 Bharuch: A mob of 25 to 30 persons including a Muslim man allegedly tried to burn a Hindu shopkeeper and a lady by purring inflammable liquid on them in Jambusar in Bharuch.
A shopkeeper named Vishal Kalidas Rathod running a shop named Ganesh Provision Store at Kavi ring road in Jambusar in Bharuch was closing his shop at 10.30 pm on Thursday. Meanwhile, the accused Muslim man Mahir living in Bhaglivad arrived and purchased cigarettes. The accused allegedly spoke abusive words when the shopkeeper asked to pay money for cigarettes, which led to a fight. Meanwhile, a mob of 25 to 30 people arrived after the accused called them. They started a fight with the shopkeeper and his brother. Some of the people from the mob allegedly poured inflammable liquid on the shopkeeper. An old lady Bachiben, living in the neighbourhood, interfered to protect the shopkeeper. The people in the mob allegedly poured the inflammable liquid on her, also.
The mob escaped after the police arrived at the spot. The complaint was filed against the mob at Jambusar police station under IPC Section 323, 143, 147, 148, 149, 504, 506 (2), 307, 436 and GP Act 135. The police have nabbed 21 people from the mob. However, their names are yet not declared.