FIR against wife of Vadodara gangster, Aslam Bodiyo, for misleading HC in gangster's interim bail application
July 09, 2022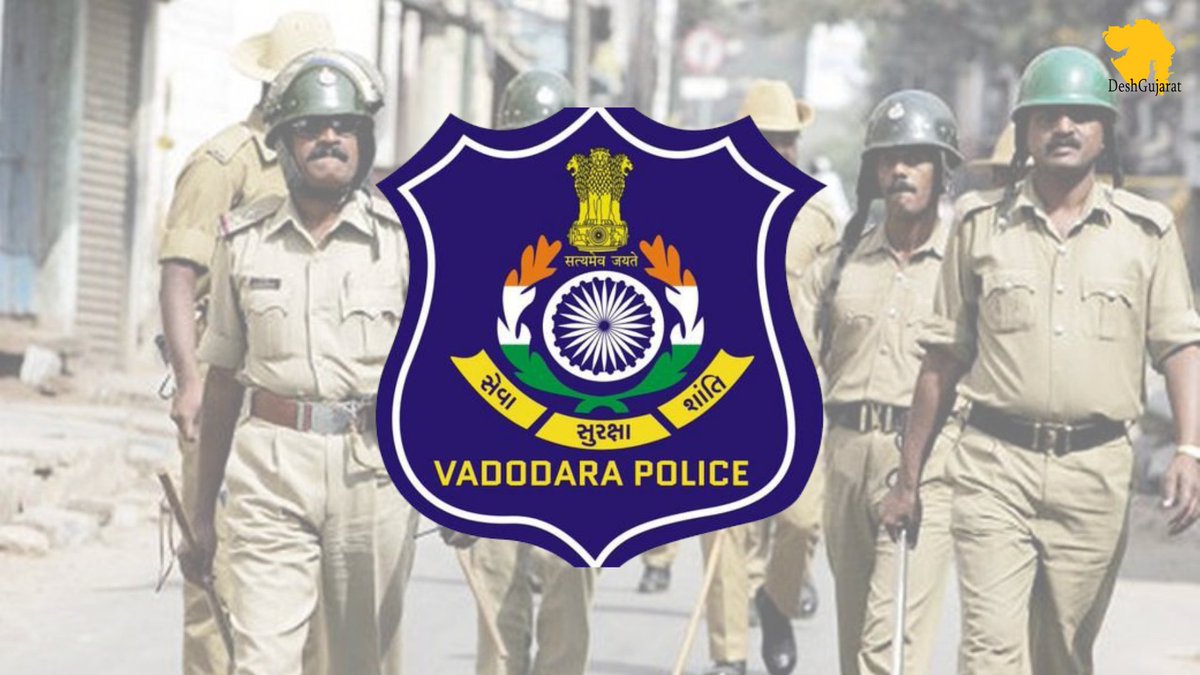 Vadodara: As per the directions of the Gujarat high court, an offence has been registered against the leader of the Bichu gang Aslam Bodia's wife after she misled the court in order to ensure that the gangster arrested under GUCTOC Act gets bail from the court.
According to the Vadodra police, they have registered an offence under GUCTOC Act against the Bichu gang for crimes such as extorting money and issuing threats and sent its gang leader Aslam alias Bodio Hydermiyan Sheikh behind bars.
His wife, Shehnaz Sheikh, had filed an application to secure the release of Aslam Bodio before the Gujarat High Court on interim bail. She told the court she wanted the release of Aslam to ensure he is present when she is being operated on for a gynaecological problem, requesting the court that he be released on bail for 30 days.
The court had scheduled a hearing in this matter on the second day after the public prosecutor sought time from the court for investigating the matter. During this period, the public prosecutor had approached the Vadodara Crime Branch to ascertain if the reason Shehnaz had told the court for releasing Aslam on bail were true.
The Vadodara Crime Branch had contacted Aagman Hospital of Thakkarbapa Nagar, where Dr Prakashchandra Diwan revealed during inquiry that Shehnaz had not been admitted to the hospital but she had been prescribed medicines after diagnosis and would be discharged from hospital within a day even if there is a need for a surgery. Dr Diwan also stated that the expense too is in all likelihood not expected to be exorbitant.
When the police produced this report before the state's apex court, it had dismissed the bail application of Aslam Bodio and reminded the jail authorities and the lower court to take cognizance of the details mentioned in the bail application. An offence has, therefore, now been filed against Shehnaz. DeshGujarat