CM inspects works on augmenting tourist facilities at Shivrajpur beach
July 22, 2022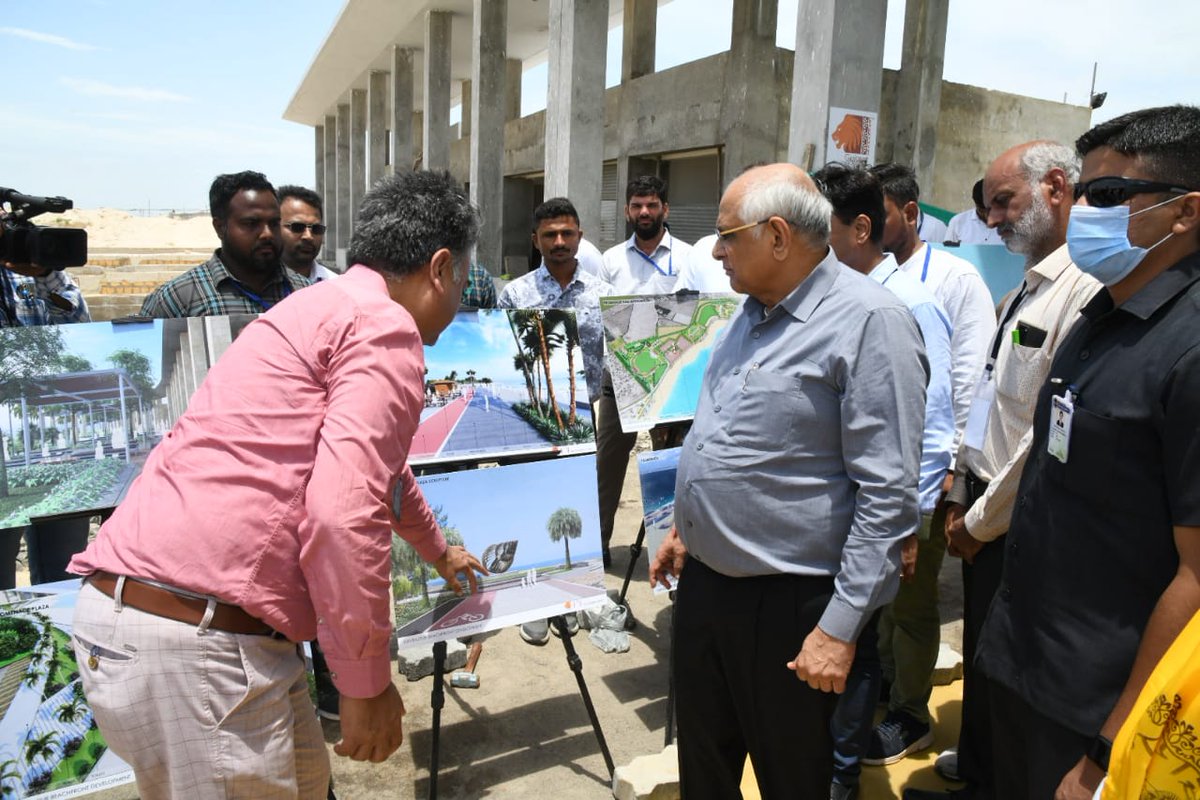 Dwarka: Chief Minister Bhupendra Patel today inspected the work under progress to develop tourist facilities at Shivrajpur near Dwarka during which tourism secretary, Harit Shukla, informed him that 56% of the work to be undertaken in the first phase has been completed.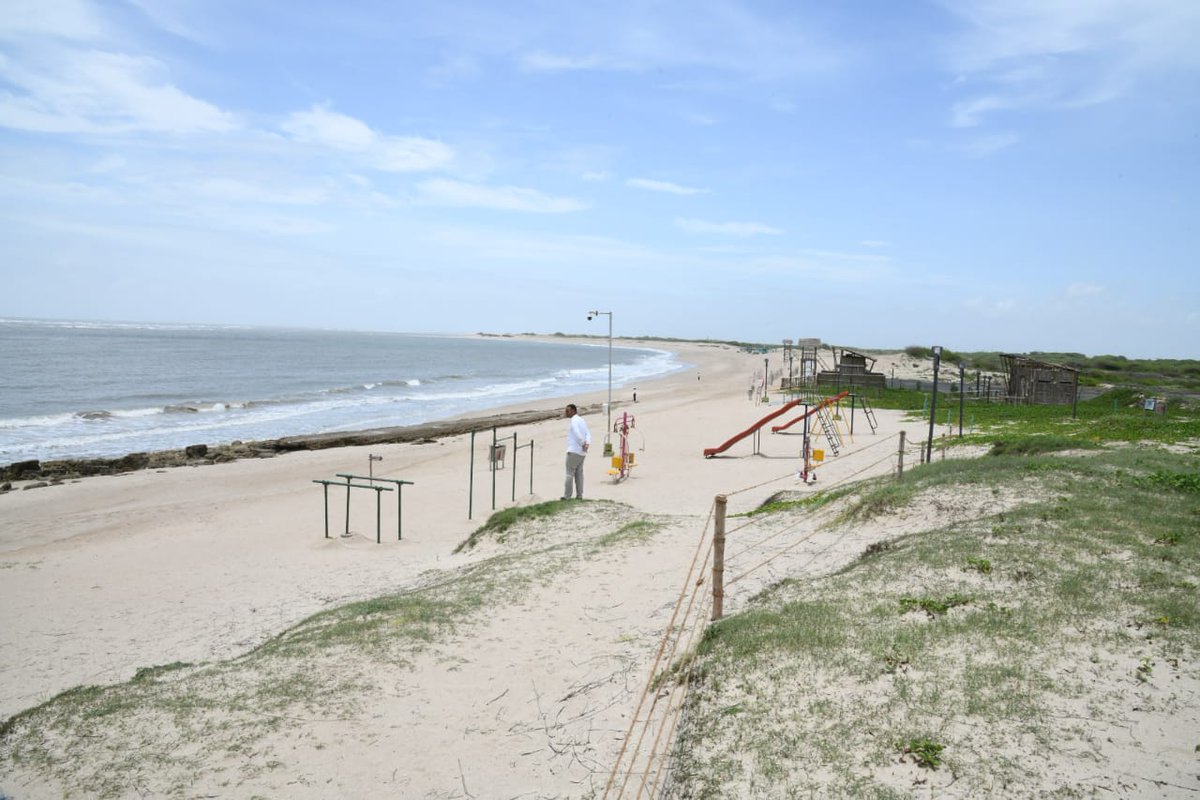 An arrival plaza, a cycle track, promenade, path-way, drinking water facilities, and toilet blocks are being developed under Phase 1 at Shivrajpur, work on which was inspected by the chief minister.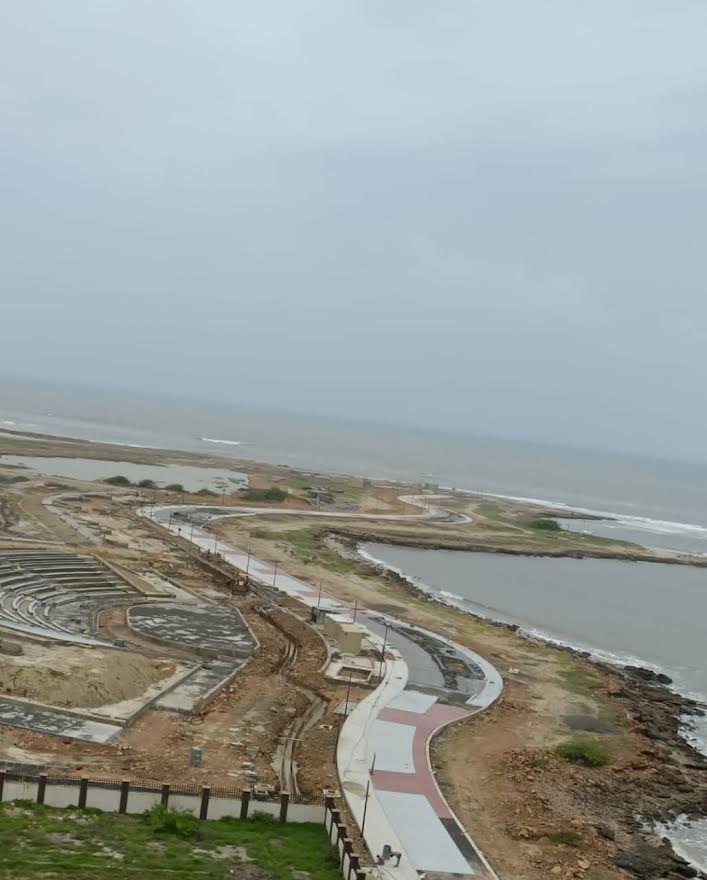 The tourism secretary also informed the chief minister that works of total value of Rs 135 crores will be undertaken for augmenting tourist facilities at Shivrajpur.
The chief minister also issued instructions to complete the work on time and offered his suggestions on how to improve the facilities for tourists.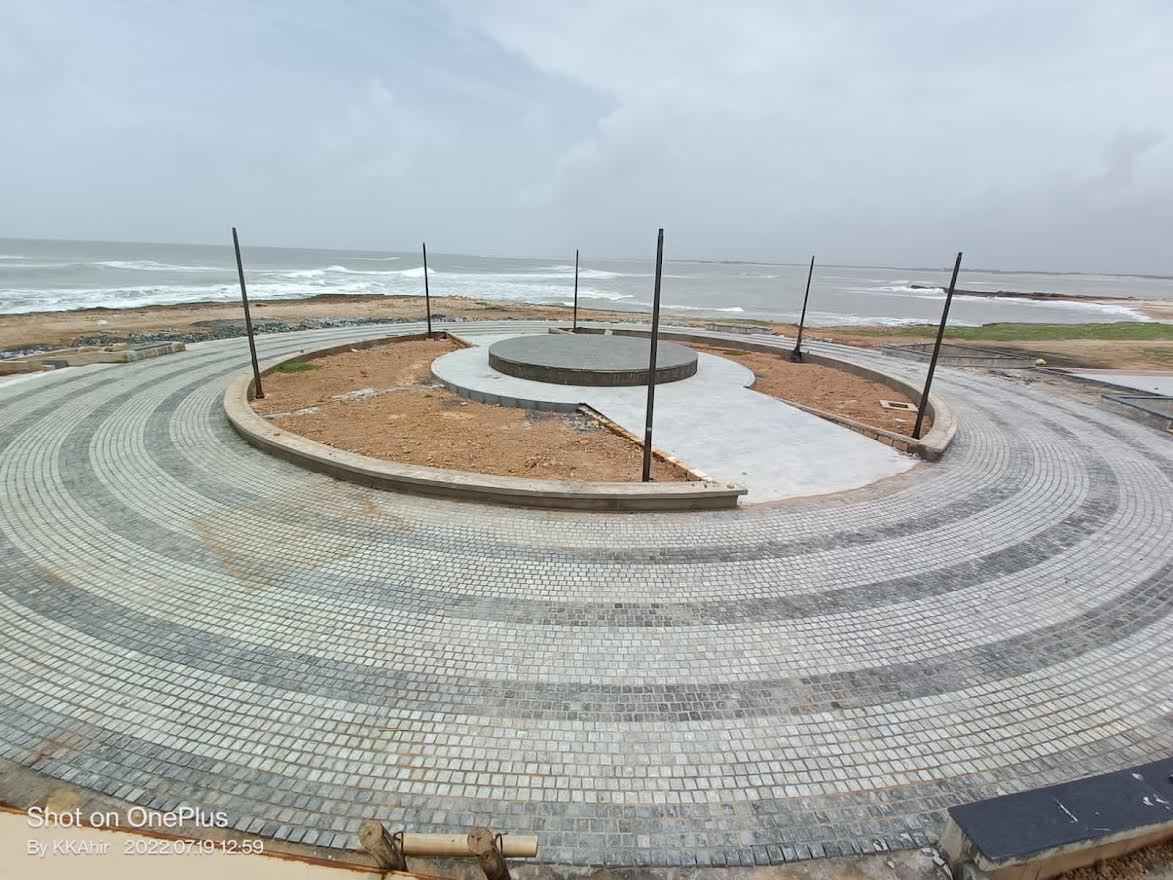 The tourism secretary also gave the chief minister details about the Rs 71.80 crore worth of works to be undertaken for creating facilities for tourists in Phase 2.
The chief minister also inspected progress on the work being undertaken by the road and homes department to build a road connecting the highway with Shivrajpur at a cost of Rs 40 crore. As much as 49% of the work on this road has been completed. DeshGujarat