Gujarat CM to launch a scheme for drone usage in agriculture sector
August 04, 2022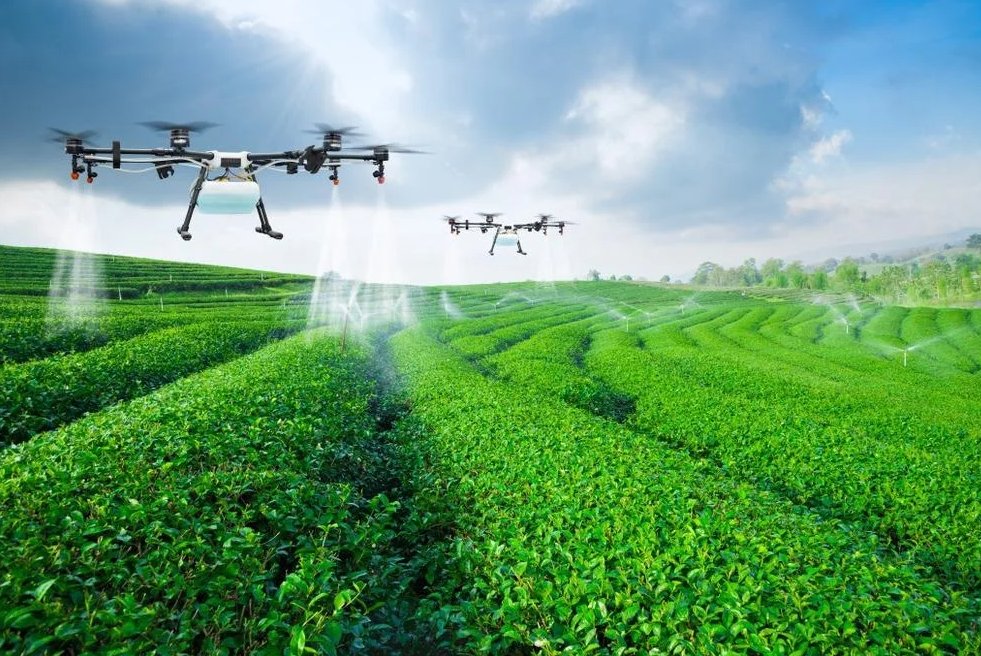 Gandhinagar: Gujarat Chief Minister Bhupendra Patel will launch a 100 percent state funded scheme of drone technology usage in the agriculture sector on 5th August at 9 am from Isanpur mota village of Gandhinagar.
The state government has made a provision of Rs 3500 lakh for the new scheme of maximum usage of drone technology in the agriculture sector in 2022-23. The state government has decided to implement 2 methods of spraying crop protection chemicals, nano urea, FCO recognised liquids and organic fertilizers across 1.40 lakh acres land in current year.
In the first scheme, the provision of Rs 1200 lakh is made in at-source method. It will be undertaken by IFFCO. The nano urea will be sprayed by making clusters of two to three villages of 1500 acres. Under the second scheme, a provision of Rs 2300 lakh is made under i-Khedut portal system. i-Khedut portal will remain open for making online applications for a month from 28th July 2022.
The admissible aid will be the 90 percent of cost or maximum Rs 500, whichever is less, per acre, per spray. The aid will be given for maximum 5 acres and maximum 5 sprays in a financial year per land account.
The spray of chemicals can be made in 1 hectare of land by 25 liters of water within 20 minutes using drone technology. DeshGujarat