No GST imposed on playing of Garba ; No newly imposed GST on such events
August 04, 2022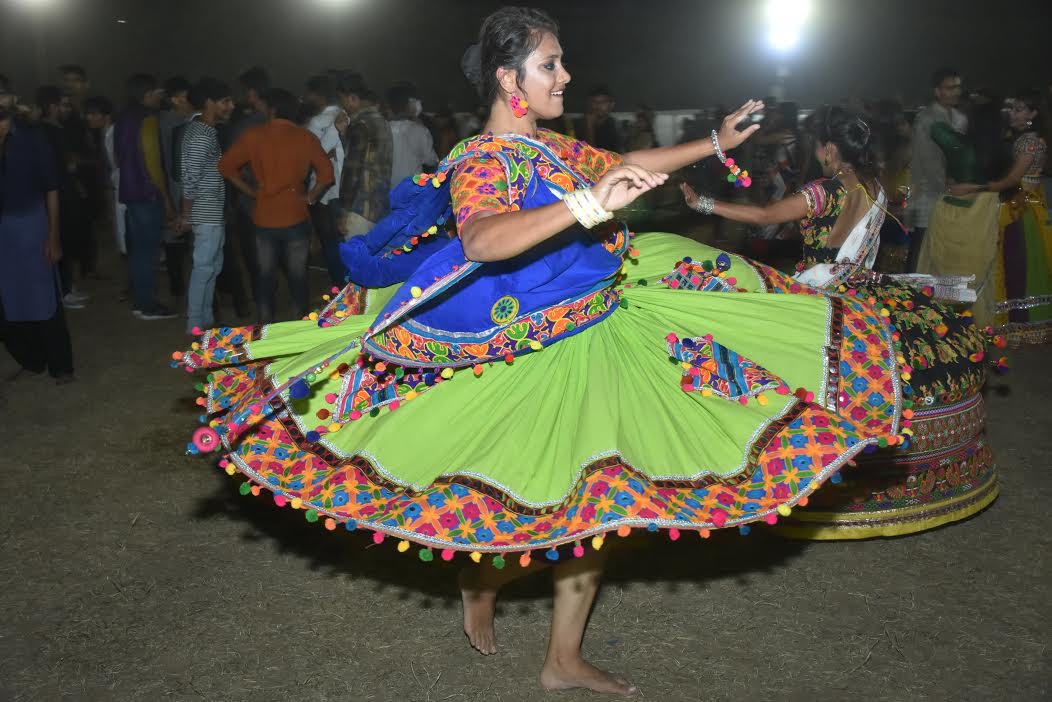 New Delhi: After a misleading heading in Gujarati daily that there's now a freshly imposed tax on playing Garba, and related allegations by the opposition parties in Gujarat, here are the official and correct details:
– There has been no change in GST relating to Garba or such events recently. No new GST has been imposed.
– In pre-GST period, Service Tax on entry to such events was charged @15% if the amount charged for admission was more than Rs 500 per person. In addition, there were embedded taxes as credit of VAT paid on goods used for organizing such events was not available for payment of service tax.
– GST at the rate of 18%, is payable only if the admission ticket for any Garba or such event is more than Rs. 500 per person from 1st January, 2018. Since then, position remains the same (Notification No. 12/2017-CT (R) dated 28.06.2017, Sl No. 81).
– Thus, tax under GST regime has remained same as was in pre-GST regime. Any services which attracted 15% Service tax in Pre-GST regime was placed in 18% slab in GST (and all ITCs were allowed). DeshGujarat
Fake news clipping from a Gujarati daily that claimed GST is freshly imposed this year on passes