Hester reports Net Profit of Rs. 3.56 crore in 1st Quarter of FY23
August 10, 2022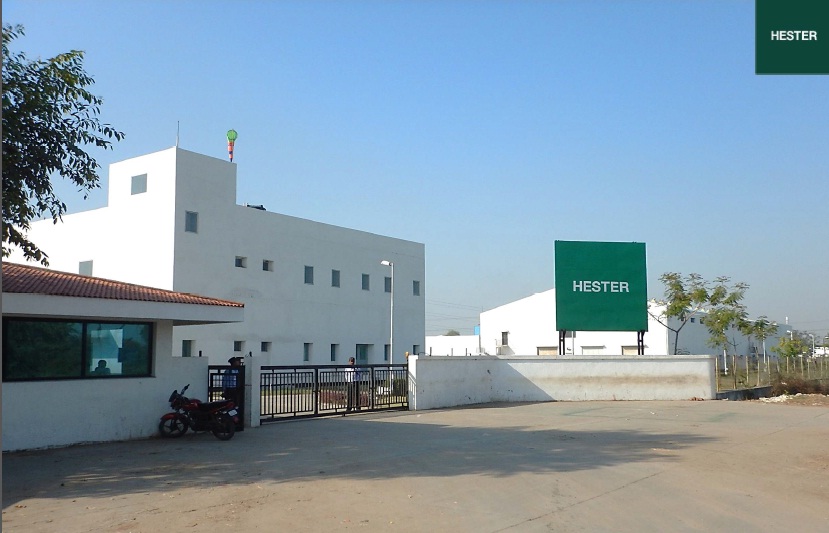 Ahmedabad: Gujarat headquartered Hester Biosciences Limited has reported a consolidated net profit of Rs. 3.56 crore and Revenue from Operations of Rs. 50.70 crores for the Q1FY23.
Individually, the gross margins of the vaccines and the health products have been in line with the corresponding quarter, however, the overall margins have reduced due to the increase in the proportion of health products sales which have lower gross margins compared to vaccines. Health Products sales constituted 34% of the total sales in Q1 FY23, versus 20% in Q1 FY22.
Hester Tanzania has recently received regulatory approvals for four products with two additional products under the approval process. Hester Tanzania has just started commercial operations and Revenues are expected to start in Q2. Hester Nepal has registered 16% growth in domestic revenues, however, there were no tender sales in the current quarter due to delays in tendering by FAO and other multilateral institutions.
Consolidated Financial Highlights
                                                                                         (INR Crore)
Particulars
Q1
FY22
FY23
FY22
Change
Revenue from operations
50.70
60.19
-16%
235.01
Net Profit (excl. OCI)
3.56
11.02
-68%
39.48
EPS (In INR, not annualized)
4.19
12.95
-68%
46.41