Vardayini Mata Mandir to perform Aayushkam Yagya on PM Modi's birthday
September 16, 2022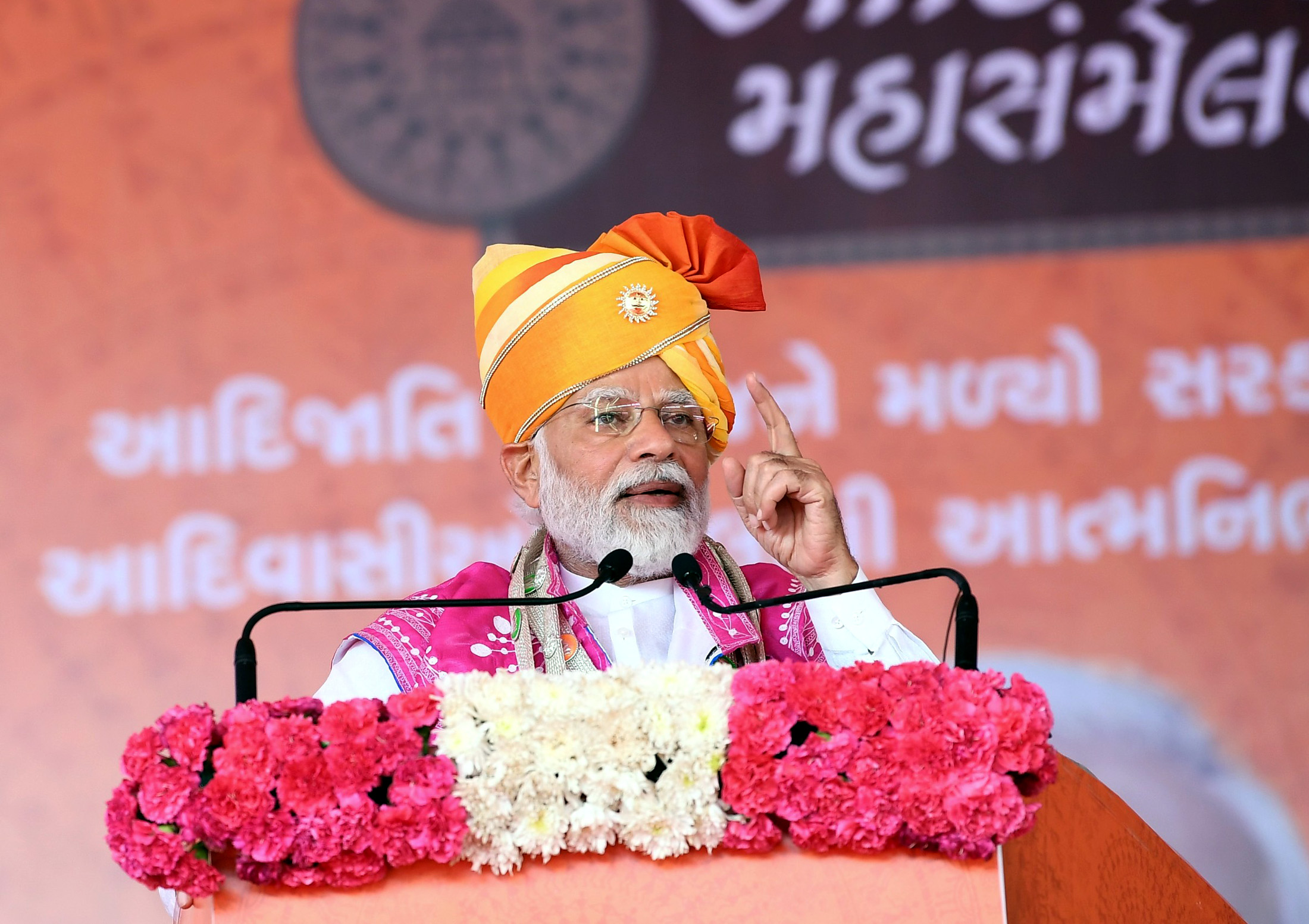 Gandhinagar: Vardayini Mata Mandir in Rupal has arranged Aayushkam Yagya on the 73rd Birthday of Prime Minister Narendrabhai Modi on 17th September 2022.
Aayushkam Yagya will be held from 1 pm to 5 pm on 17th September at the mandir on Saturday-17th September. The aahuti will be given by 500 specially-abled children in the Yagya. Mandir trusty Nitin Patel informed that 73 Yagyakund are set up in the mandir for the same.
The Yagya aims to pray for the long life of PM Modi and the continuation of public welfare works by him. A Yagya was also held at Vardayini Mata Mandir on the 100th birthday of PM Modi's mother Hiraba for her good health.
DeshGujarat