Gujarat Govt allocates Rs. 508 crore for resurfacing work of the roads in state
September 23, 2022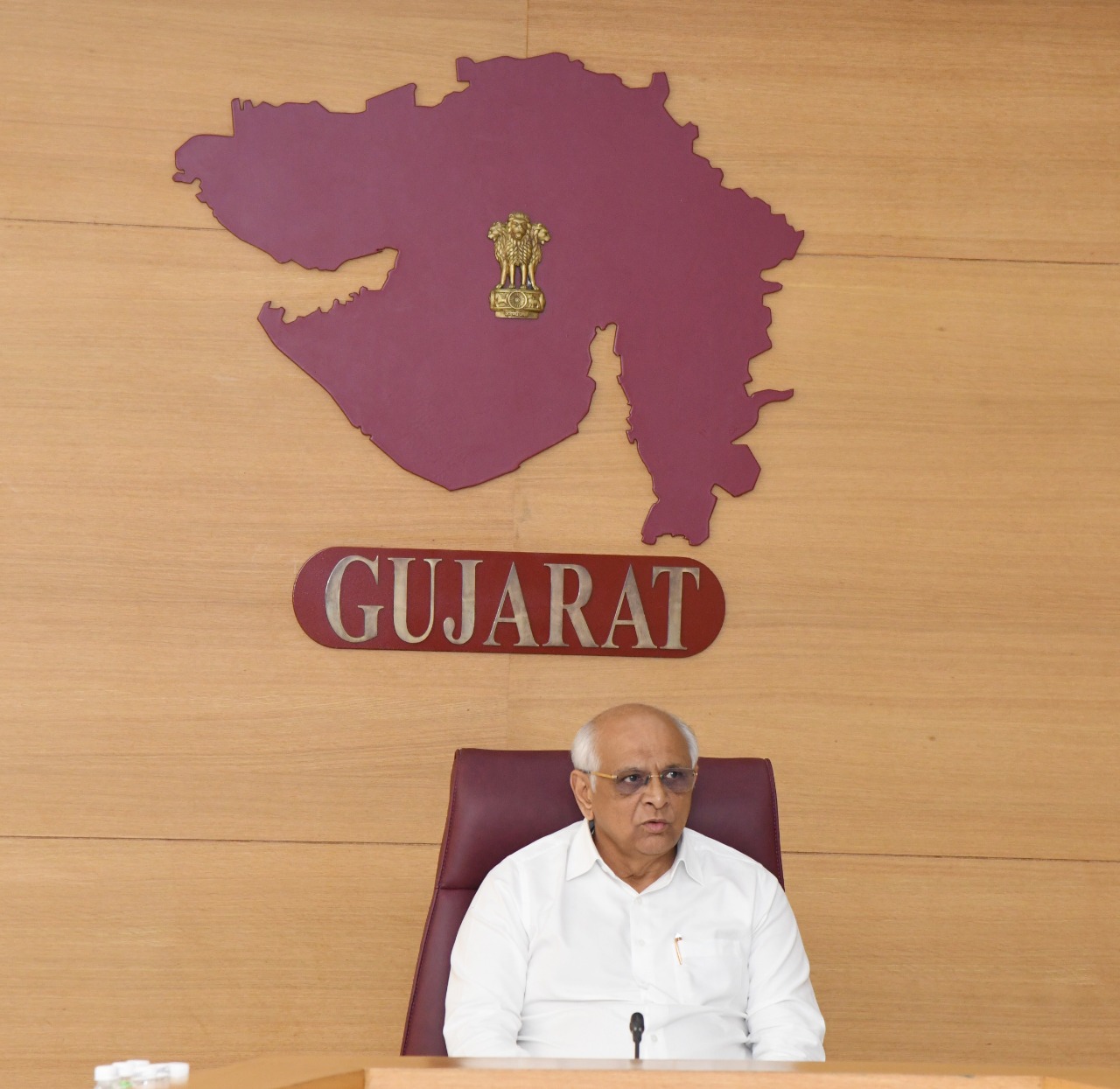 Gandhinagar: Gujarat Chief Minister Bhupendra Patel has granted approval to allot Rs 508.64 crore to the roads & buildings department for resurfacing work of the roads across the state.
The resurfacing work of  98 roads in length of 756 km affected by rain will be undertaken through this amount by the roads & building department.  Rs 5986 crore works for 5790 km length are in progress at present in various districts. The works Rs 1762 crore of 2763 km length roads are under the tendering process.
These details were shared today by a formal note issued by the State government.
DeshGujarat