AAP candidate physically assaults a toll booth worker
November 16, 2022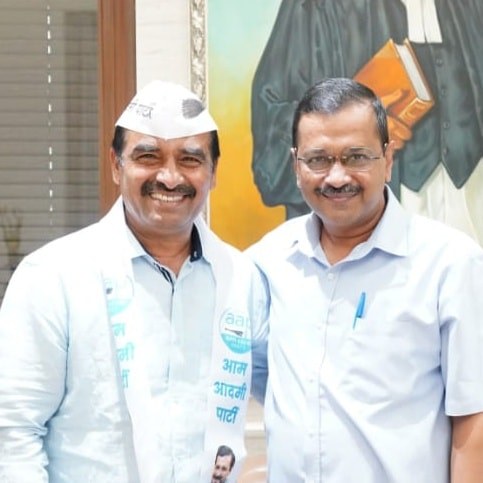 Somnath: A video of Aam Aadmi Party (AAP) Gujarat vice president Jagmal Vala bullying a worker at a toll booth at Dari near Veraval has gone viral on social media.
AAP Gujarat vice president Jagmal Vala is also a candidate for Somnath constituency from AAP for the upcoming state assembly election.
Jagmal Vala and his accomplices brawled with a worker at Dari toll booth and beat him, as per a video recorded from CCTV.
Prabhas Patan police undertook an investigation after filing a crime.
Vala had a fight at a toll booth about six months ago as well. He had allegedly beaten a project manager of the National Highway Authority in his office. The police had booked him and kept him in lock-up for a day for it. Jagmal was then booked under IPC 323, 504, 452, 332, 143, 147, 337, 120 (B), 506 (2) and for damaging public property.
DeshGujarat