Gujarat ATS nabs AAP Candidate from Jamnagar South in cheating case
December 06, 2022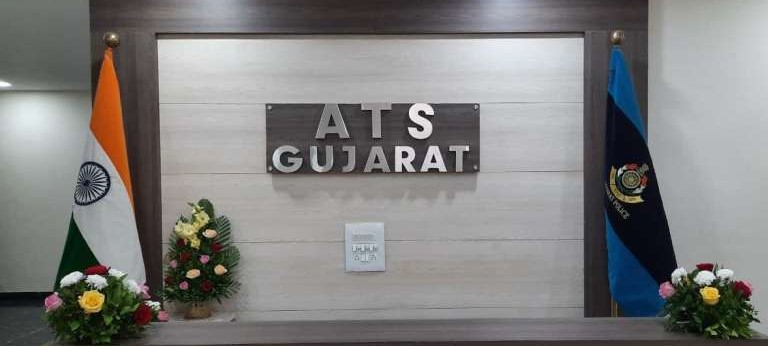 Jamnagar: Gujarat Anti-terrorist squad (ATS) picked up Aam Aadmi Party candidate from Jamnagar South Seat, Vishal Tyagi from Rajasthan yesterday in connection with a cheating case of ₹ 3.25 lakh.
Gujarat ATS nabbed Tyagi from Rajasthan and handed him over to the Jamnagar police on late Sunday. As per the complaint filed by one Tinabhai Nakum, Vishal is booked under sections 406 (criminal breach of trust) and 420 (cheating and dishonestly inducing delivery of property) of the Indian Penal Code (IPC).
Premsukh Delu, Superintendent of Police, Jamnagar told the media that " Vishal is only detained for now and the formal arrest will be made after the Covid – 19 test. After an offence was registered against him, we requested help from the ATS in arresting him. Accordingly, ATS detained him from Rajasthan and handed him over to us, he added.
According to the complainant, Tyagi has not paid his dues of ₹25000 and the material worth ₹3 lakh after hiring it for a mass wedding one and a half years ago.  After asking to be paid again and again and getting no money Nakum filed the police complaint.
Meanwhile, AAP has started crying foul by saying that their candidate is being framed in a criminal case for political vendetta. and In any case, the case registered against Tyagi is not of a nature which would require ATS to go after him to arrest him, says Karshan Karmur, President, AAP Jamnagar city unit.
DeshGujarat