Gujarat Election Results 2022: Counting begins at 8 AM at 37 centres
December 07, 2022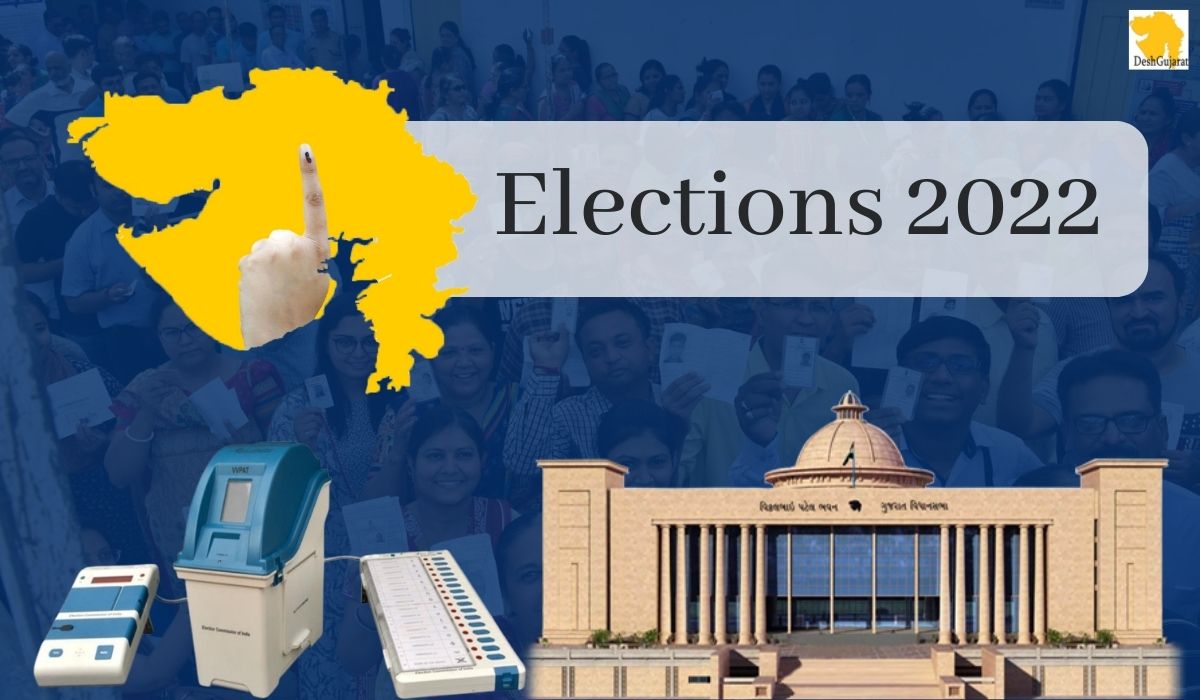 Gandhinagar: The Counting of the votes for the 2022 general election of the Gujarat state assembly will begin tomorrow on 8th of December. The counting will start at 8 in the morning and results will start coming up in the afternoon. 
There are 182 assembly constituencies in Gujarat and for that, the election commission has set up 37 couniting centres across 33 districts in the state. Chief Electoral Officer Mrs P. Bharti said, there are 03 counting centres in Ahmedabad, 02 counting centres in Surat and 02 counting centres in Anand. Apart from this, the counting of votes will start simultaneously at each counting centre in all the districts. At 8:00 am first counting of postal ballots will be done and from 8:30 am along with postal ballots counting of EVM votes will also start.
Saying that all the polling stations in the state have completed the necessary preparations, P. Bharti said that 182 counting observers, 182 election officers and 494 assistant election officers will be on duty for the entire counting process. There will be an additional 78 Assistant Election Officers for the counting of votes. In addition, 71 additional Assistant Election Officers have been assigned responsibility for the electronically transmitted postal ballot system.
A three-tier security system has been ensured at all the counting centres. No one can carry electronic devices like mobile telephones, I-pads or laptops into the counting centre except Observers, Returning Officers, Assistant Returning Officers and Counting Supervisors of the Commission. A media centre has been set up at each polling centre and phones cannot be used anywhere in the counting centre complex except in that area.
Gujarat went for polling in two phases on the 1st and 5th of December and as the exit polls are projecting the ruling Bhartiya Janta Party (BJP) seems to win the state again for the 7th time. For the past few decades, the Congress party was the only one fighting against BJP but this election was interesting as it saw a three-party fight between BJP, Congress and Arvind Kejriwal-led Aam Aadmi Party. 
Big wits who campaigned for the state assembly elections included Prime Minister Narendra Modi, Home Minister Amit Shah, Congress leader Rahul Gandhi, AICC President Mallikarjun Kharge, and AAP leaders Kejriwal and Bhagwant Mann.
 The results for Himachal Pradesh assembly elections and by-elections to the Mainpuri Lok Sabha seat and six assembly constituencies in five states will also be announced tomorrow.
DeshGujarat