Apple plans to boost India manufacturing share to 25%: Piyush Goyal
January 24, 2023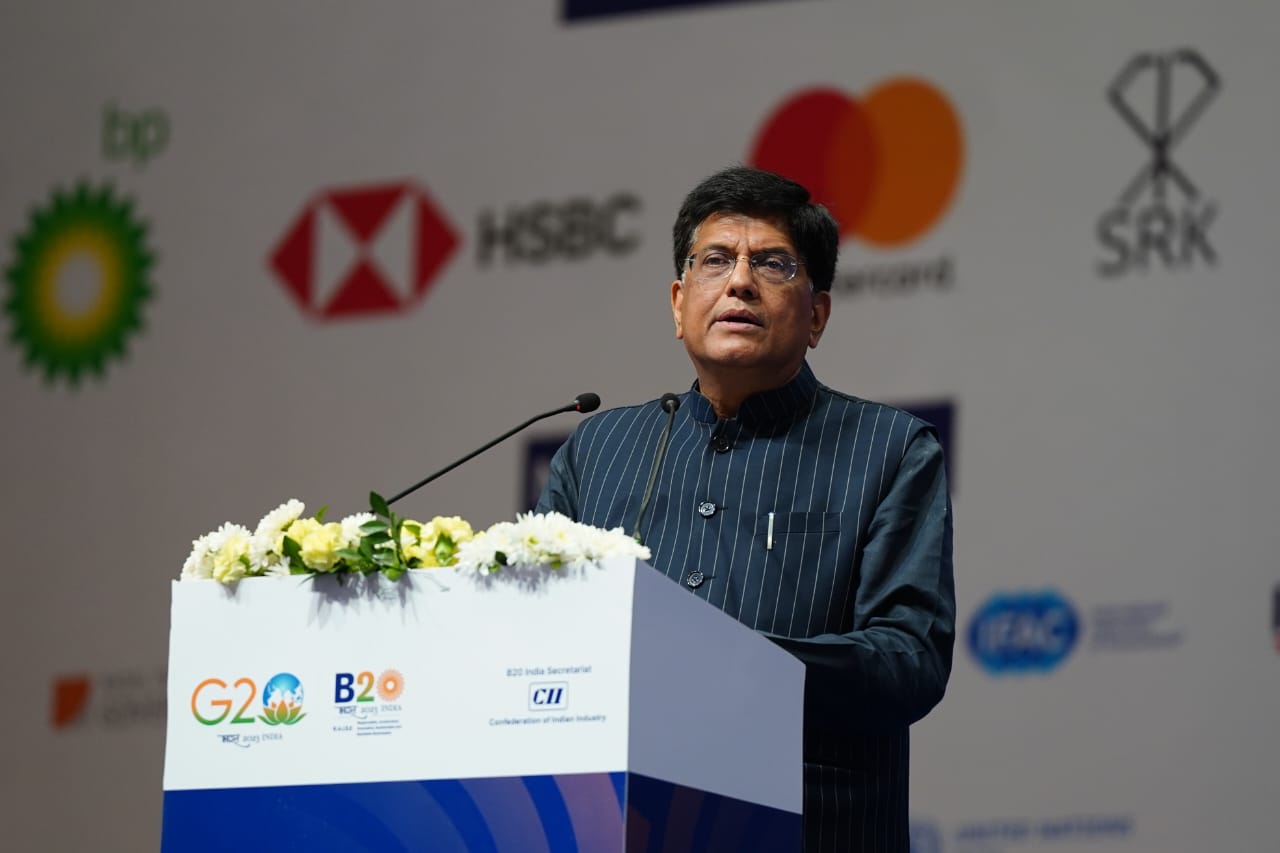 Gandhinagar: On Monday, Piyush Goyal, Union Minister of Commerce and Industry, addressed the inaugural ceremony of the B20 India Inception Meeting at the Mahatma Mandir in Gandhinagar, saying that Apple intends to increase its manufacturing base in India, which would bring the country's share to 25% in Apple's global manufacturing.
Goyal said, "They're [Apple] already at about 5-7% of their manufacturing in India. If I am not mistaken, they are targeting to go up to 25% of their manufacturing."
Last year, Apple began assembling its flagship iPhone 14 in India. Calling Apple, 'another success story,' Goyal said that India offers transparent policies and a conducive business environment. PM Modi sets the bar high therefore we have opportunities in B20 as we work together, he added.