Gujarat court acquits 22 accused of Godhra riots
January 25, 2023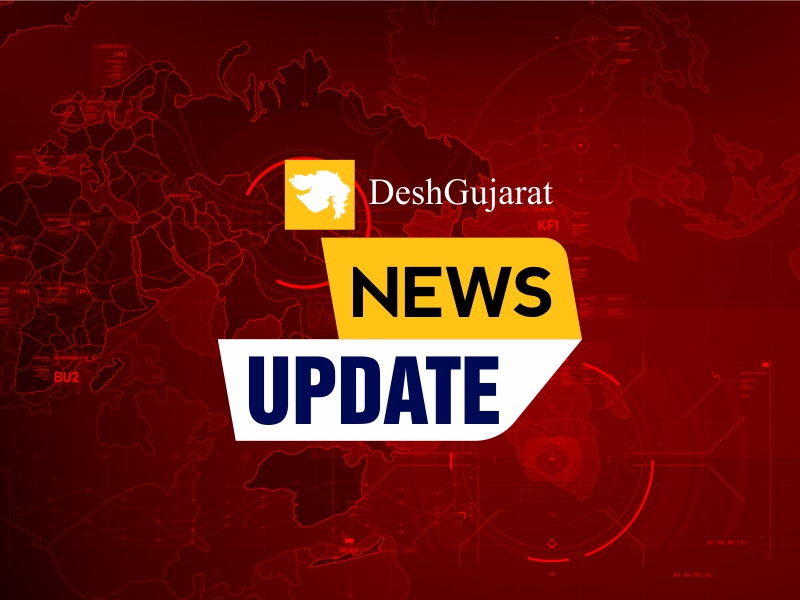 Panchmahal: The additional session court in Halol on Tuesday acquitted 22 people, accused of killing 17 members of a minority community due to a lack of evidence in a case. The incident had occurred in Delol village of Panchmahal district.
Eight of these 22 accused arrested in 2004 already died during the long trial in a case stemming from 2002 post-Godhra communal riots in the State.
"The court acquitted all the accused in the case of rioting and murder of 17 members of a minority community, including two children, in Delol village of the district for want of evidence," defence lawyer Gopalsinh Solanki said.
The court examined all evidence including the bones of victims but it was inconclusive in the Forensic Science laboratory (FSL) test and even witnesses turned hostile, Solanki said.
According to the prosecution, the victims were killed on February 28, 2002, and their bodies were burnt with the intention to destroy evidence.
The defence lawyer said the bodies of the victims were never found. Police recovered bones from an isolated place on the banks of a river, but they were charred to such an extent that the identity of the victims could not be established, he said.
"Because of lack of evidence, the court acquitted all the 22 accused, eight of whom died during the trial," he said. DeshGujarat