Pre-Boards for classes 10 and 12 from February 11
January 25, 2023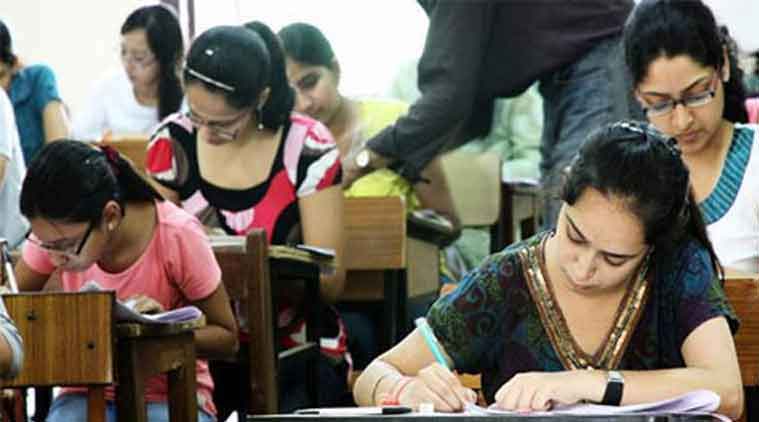 Amdavad: Ahmedabad city District Education Officers (DEO) announced that Pre-Board Exams for class 12th students shall be conducted from February 11 to 22.
The DEO's office earlier announced that pre-board for class 10th would be held from February 14 to 16. However, according to the latest statement from DEO, Pre-board for both standards 10 and 12 will be held between February 11 and 22.
For class 10, the school will hold exams in English, Mathematics, and Science. In class 12, schools will conduct exams in Physics, Chemistry, Biology, and Mathematics for the science stream, whereas in the general stream, papers will be taken in English and Accountancy.
The pre-boards for classes 10 and 12 are being conducted for the first time by the education department. These exams are voluntary but DEO's office has asked the schools to encourage the students to take the exams.
Gujarat Secondary and Higher Secondary Education Board (GSHSEB) will hold main boards for classes 10 and 12 from March 14 to 29. DeshGujarat