SC grants bail to Gujarat Maulvi accused in religious conversion case
February 22, 2023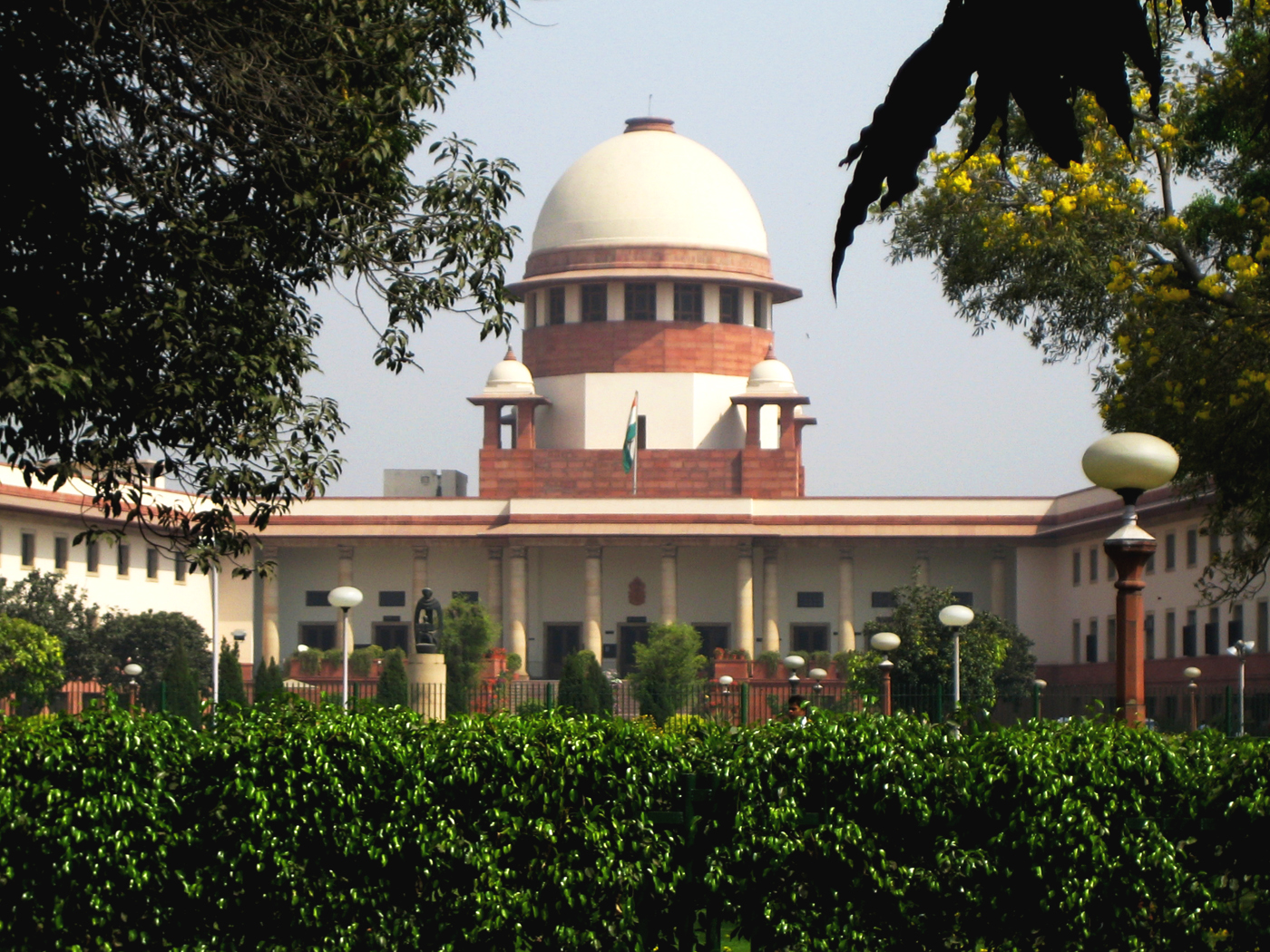 New Delhi: One Varyava Abdul Wahab, an Islamic scholar and maulvi from Gujarat who is accused of forcibly converting 37 Hindu families and 100 Hindus has been granted bail by the Supreme Court.
The court made the decision after noting that the petitioner had complied with their previous order to appear before the investigating officer for questioning. The court also asked the trial court to determine the conditions of bail.
The case was a challenge to an order from the Gujarat High Court, which had denied the petitioner's application for anticipatory bail. During the hearing, the state's counsel argued that custodial investigation was necessary due to the petitioner's evasive replies, but the court allowed the investigating agency to apply for it if necessary.
The court clarified that it did not make any comments about whether the investigating agency should be allowed to proceed with custodial investigation or not.
The petitioner is accused of violating the Freedom of Religion Act and Section 120B, 153(B)(1)(c), 506(2) of the Indian Penal Code. In May, the Supreme Court had ordered that no coercive steps be taken against the petitioner to take him into custody.