Stray bull menace claims life of 7-year-old boy in Surendranagar District
March 02, 2023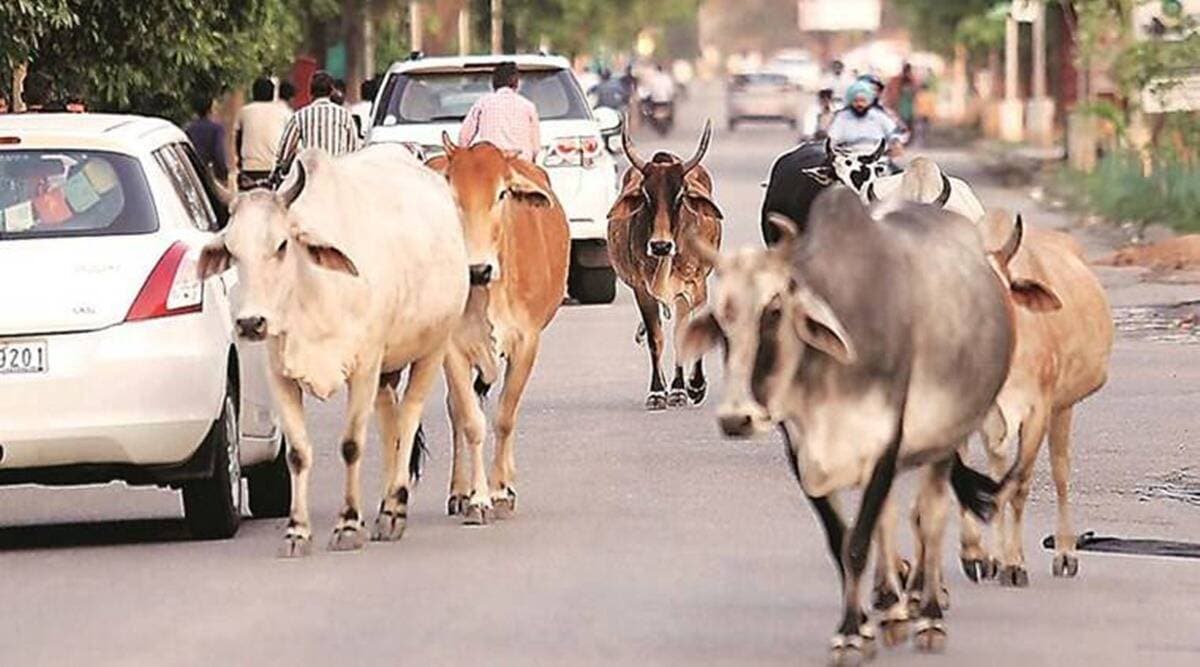 Surendranagar: In yet another deadly incident of stray cattle menace, a bull gored a seven-year-old boy in a village of Surendranagar district, causing severe injuries that led to his death.
The incident occurred on February 27th in Nani Timbla village of Limbdi taluka. The victim, Viraj Metadiya, who was in class 1, was on his way to school when he encountered two bulls fighting on the road. One of the bulls attacked Viraj, causing him severe injuries. Although he was rushed to the hospital, he died on the way.
Viraj's family members are farmers, and the village had previously collected funds to send stray cows and bulls to a cattle pound, but the issue of stray bovines continues to persist in the area.
It is noteworthy that a man named Sanjay Rawal lost his life due to a similar incident in Gondal town some 15 days ago when two bulls fighting on the road caused him to lose control of his motorcycle, resulting in severe head injuries. DeshGujarat