Opposition is being silenced in parliament claims Rahul; Facts show opposite story
March 07, 2023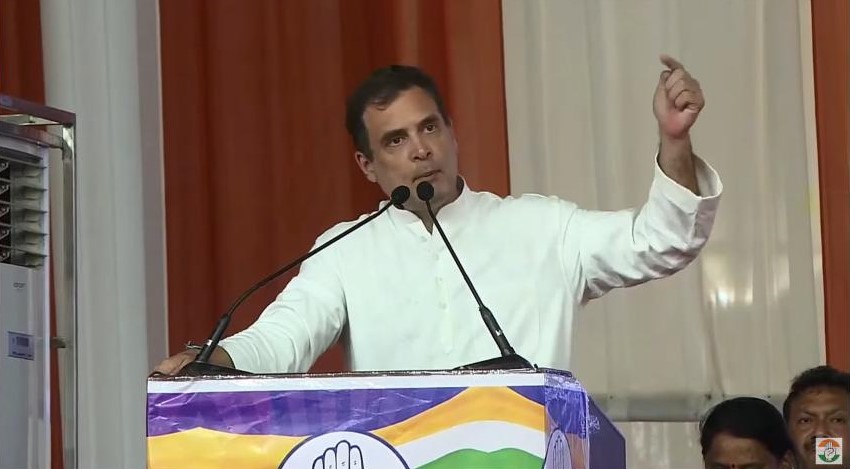 New Delhi: During his trip to London and on other occasions, Rahul Gandhi has claimed that the opposition is being silenced in India. However, his own performance as a Member of Parliament is tardy and lower than the state average of Kerala, which he represents.
Senior Journalist Kanchan Gupta, in a series of tweets, shared the data on attendance and participation of ex-congress chief Rahul Gandhi which showed that Wayanad MP has an attendance of 52% which is lower than both national and state averages of 79% and 84 % respectively.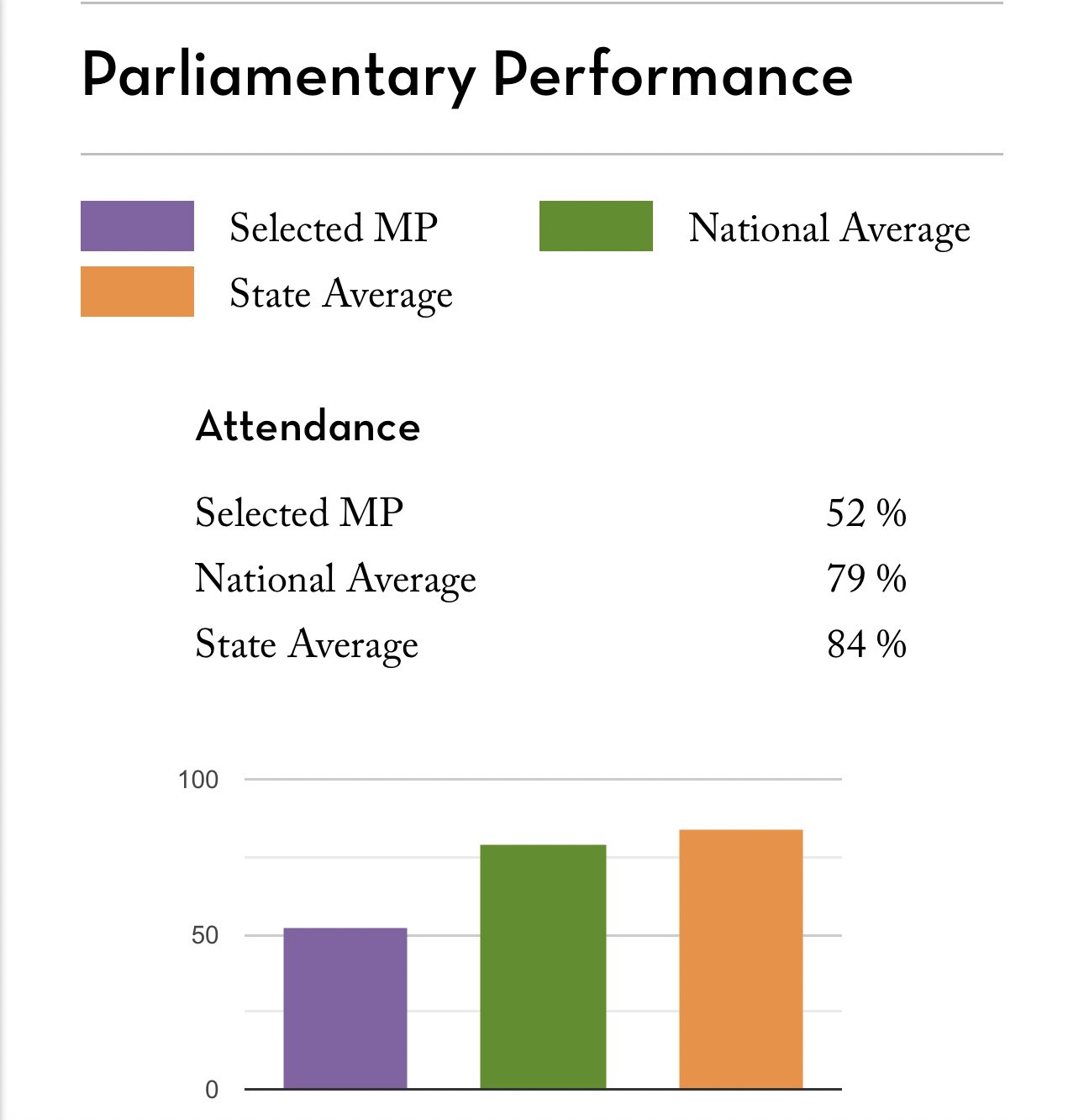 The data also shows that out of the 11 parliamentary sessions held after 2019, Rahul had zero attendance in two of them: the Budget session of 2020 and the Winter session of 2022.

In addition to his low attendance, Rahul's participation in debates is also very low. According to the data, the average number of debates that any MP takes part in is 41, but Rahul has only participated in 6 debates.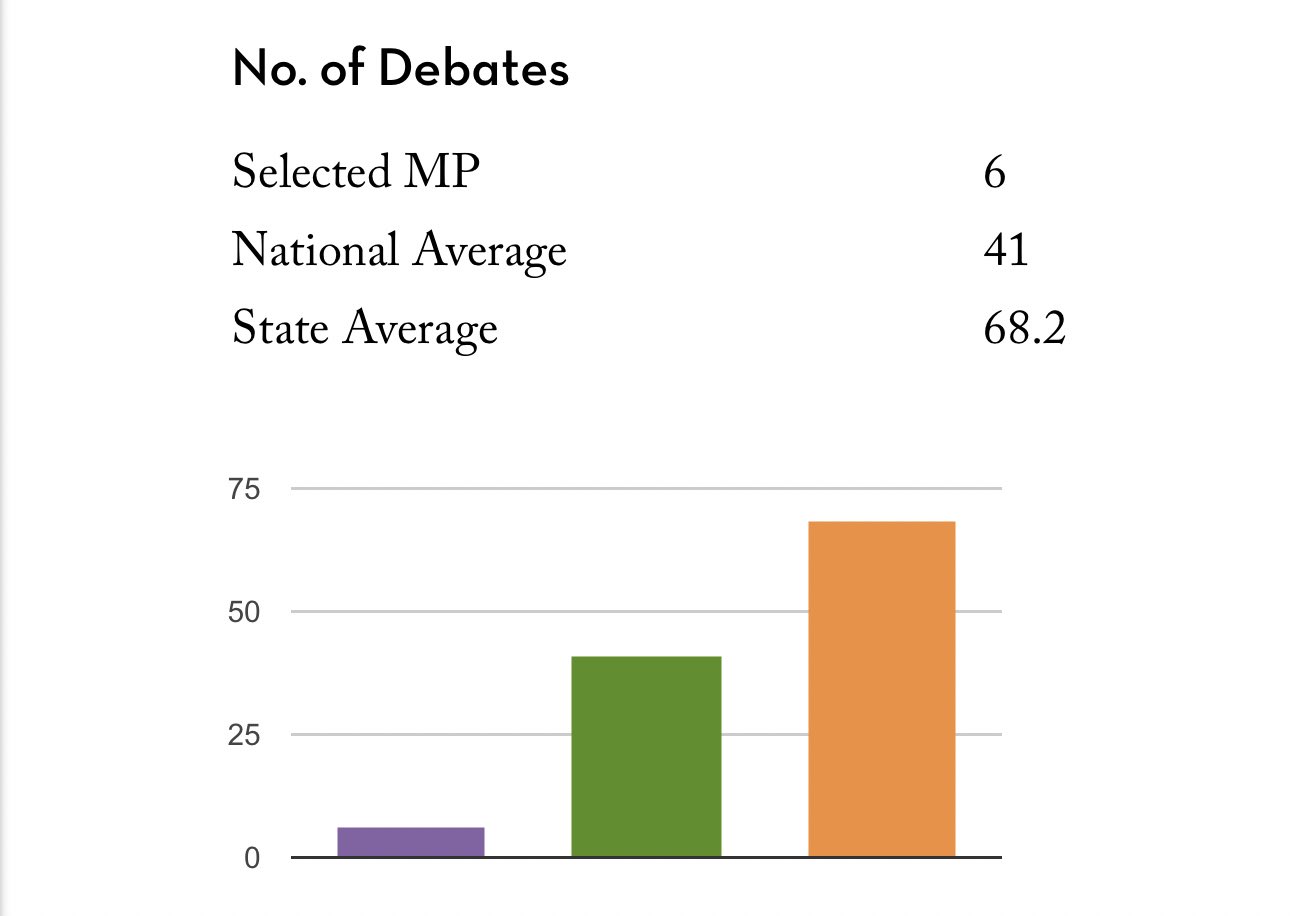 Between 2019 and 2023, Rahul Gandhi raised only 92 questions in the Indian Parliament. This is much lower than the average of 216 questions asked by MPs from Kerala, and the national average of 163. Furthermore, he has not introduced any Private Member's Bills, in contrast to the average of 3.7 in Kerala and 1.2 at the national level.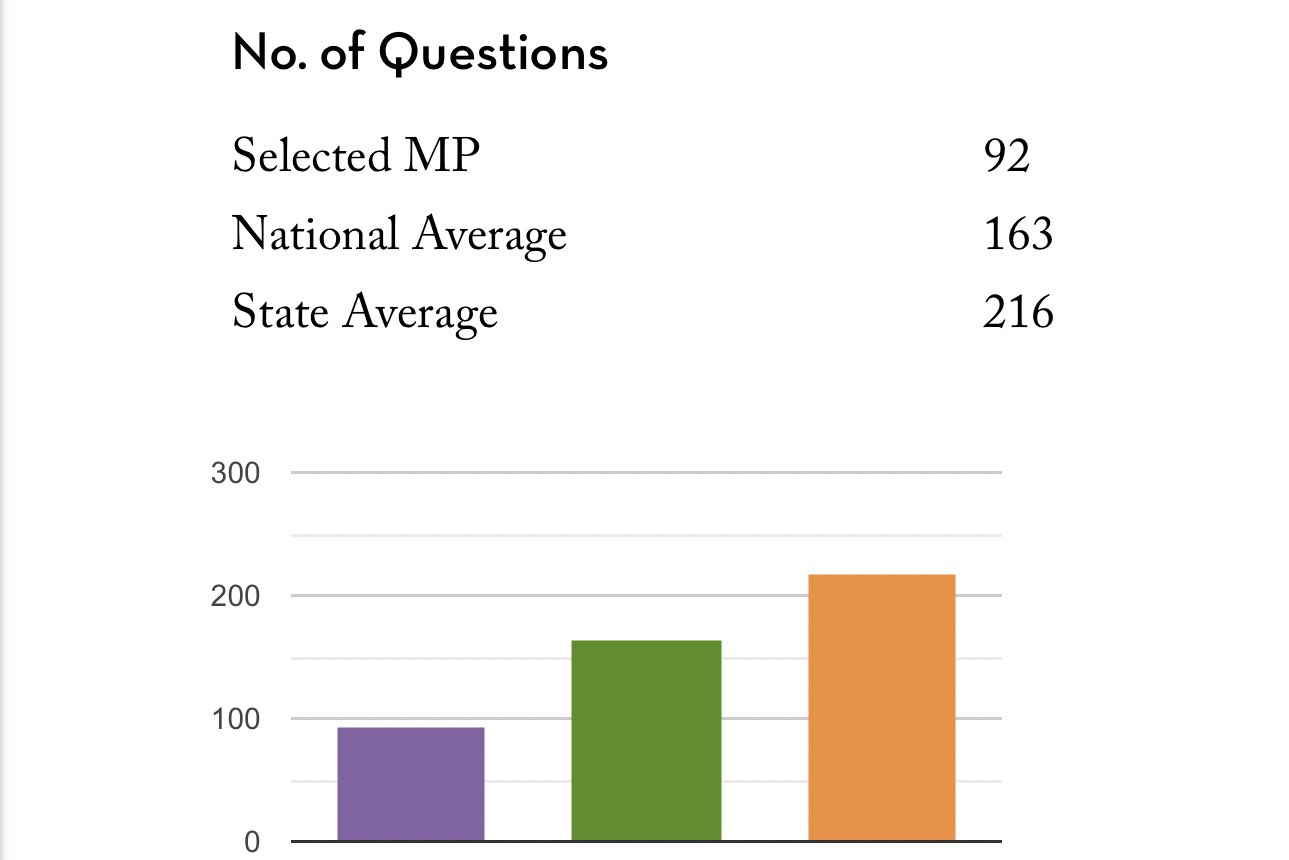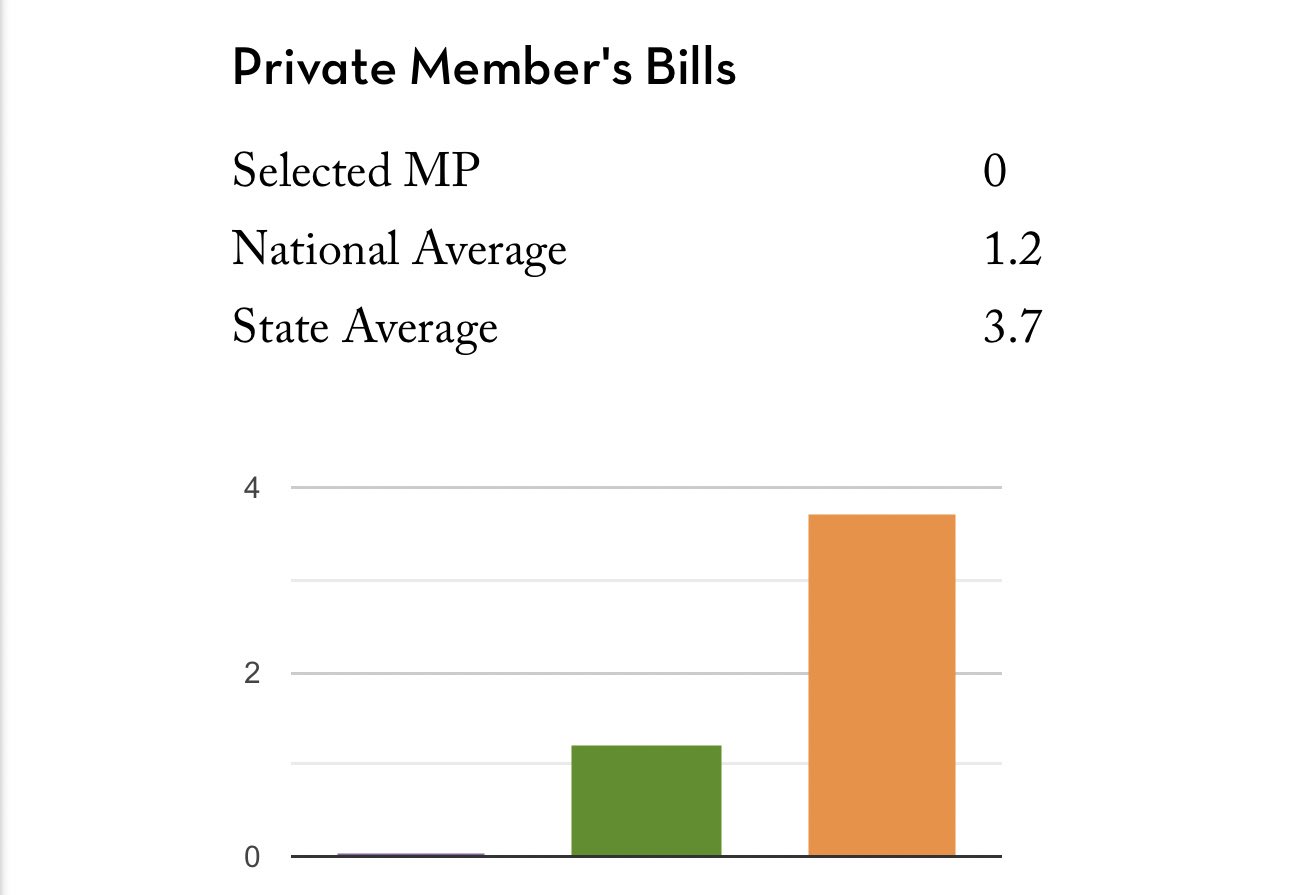 Sharing the data Kanchan Gupta said, " The data nails Rahul Gandhi's egregious lies that: Opposition is silenced in Parliament of India; Opposition is not allowed to raise issues; Opposition cannot ask questions. Rahul Gandhi must stop defaming India from foreign soil."
"Rahul Gandhi is like an errant schoolboy who, when asked by his teacher where's his homework, blithely lies: The dog ate my homework," Gupta further said. DeshGujarat