PIL seeks ban on loudspeakers for Azaan in mosques; HC asks Gujarat govt to respond
March 14, 2023

Ahmedabad: The Gujarat High Court has directed the state government to respond to a Public Interest Litigation (PIL) that seeks to ban loudspeakers used for the azaan from mosques. The bench, comprising acting Chief Justice A J Desai and Justice Biren Vaishnav, has given a deadline of April 12 for the response.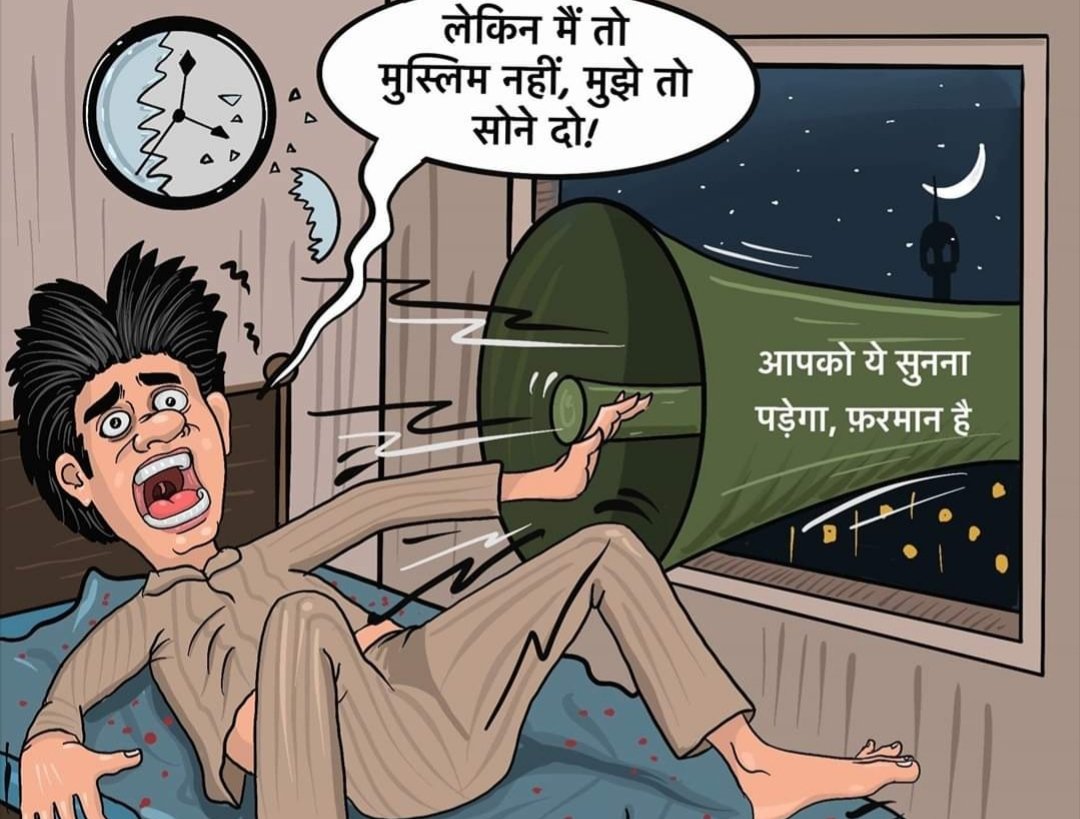 Originally, advocate Dharmesh Gurjar had filed the PIL on behalf of Dr Dharmendra Prajapati from Gandhinagar. However, Gurjar withdrew the petition citing threats from a certain community, according to advocate Deepak Shukla, who appeared for Shaktisinh Zala, the Gandhinagar district president of the Bajrang Dal.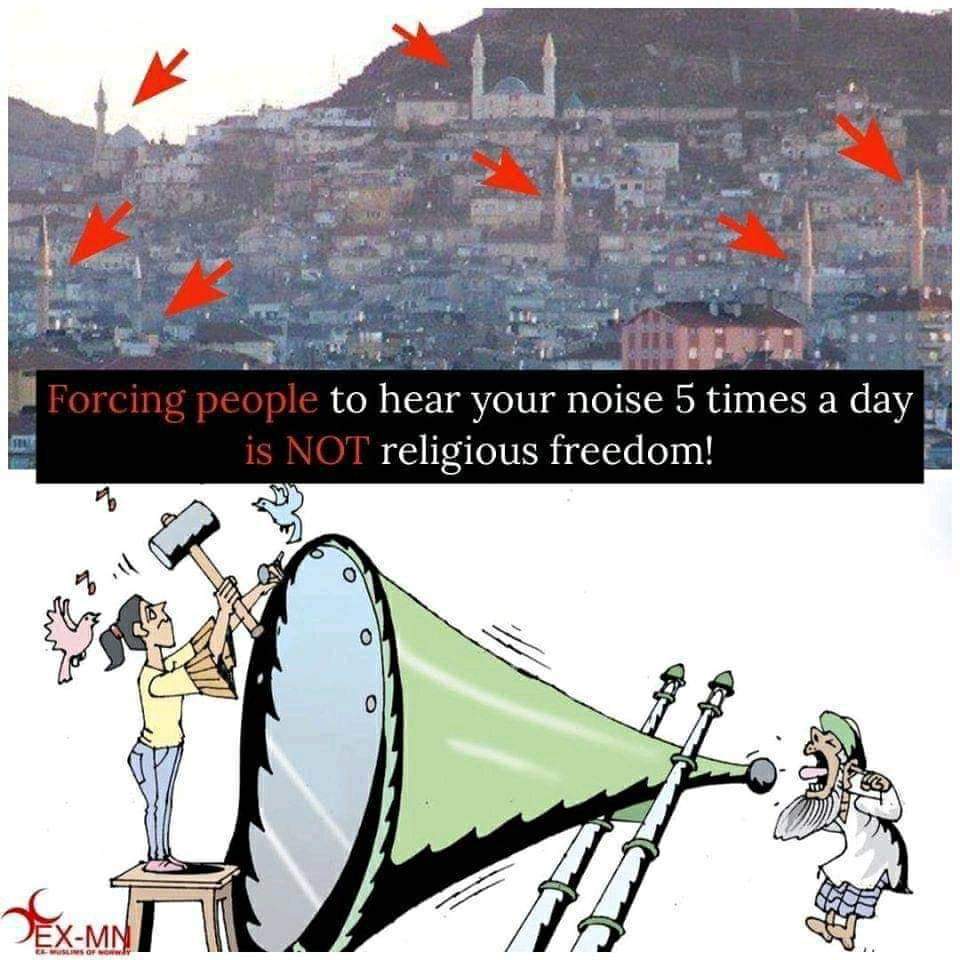 The Bajrang Dal's Gandhinagar district president, Shaktisinh Zala, has been allowed to join the litigation in the absence of the original petitioner.
The PIL alleged that even with low attendance, muezzins use loudspeakers for the azaan, and the noise pollution from the loudspeakers "causes severe mental illness and physical problems to aged persons and small children and affects the work efficiency of the public at large. In short, it is not good for health," according to the petition.
The use of loudspeakers without permission from local authorities is against the law, the PIL claimed. The petitioner also cited an order from the Supreme Court that stated that no religion prescribes prayers that disturb the peace of others or use voice amplifiers or drums. DeshGujarat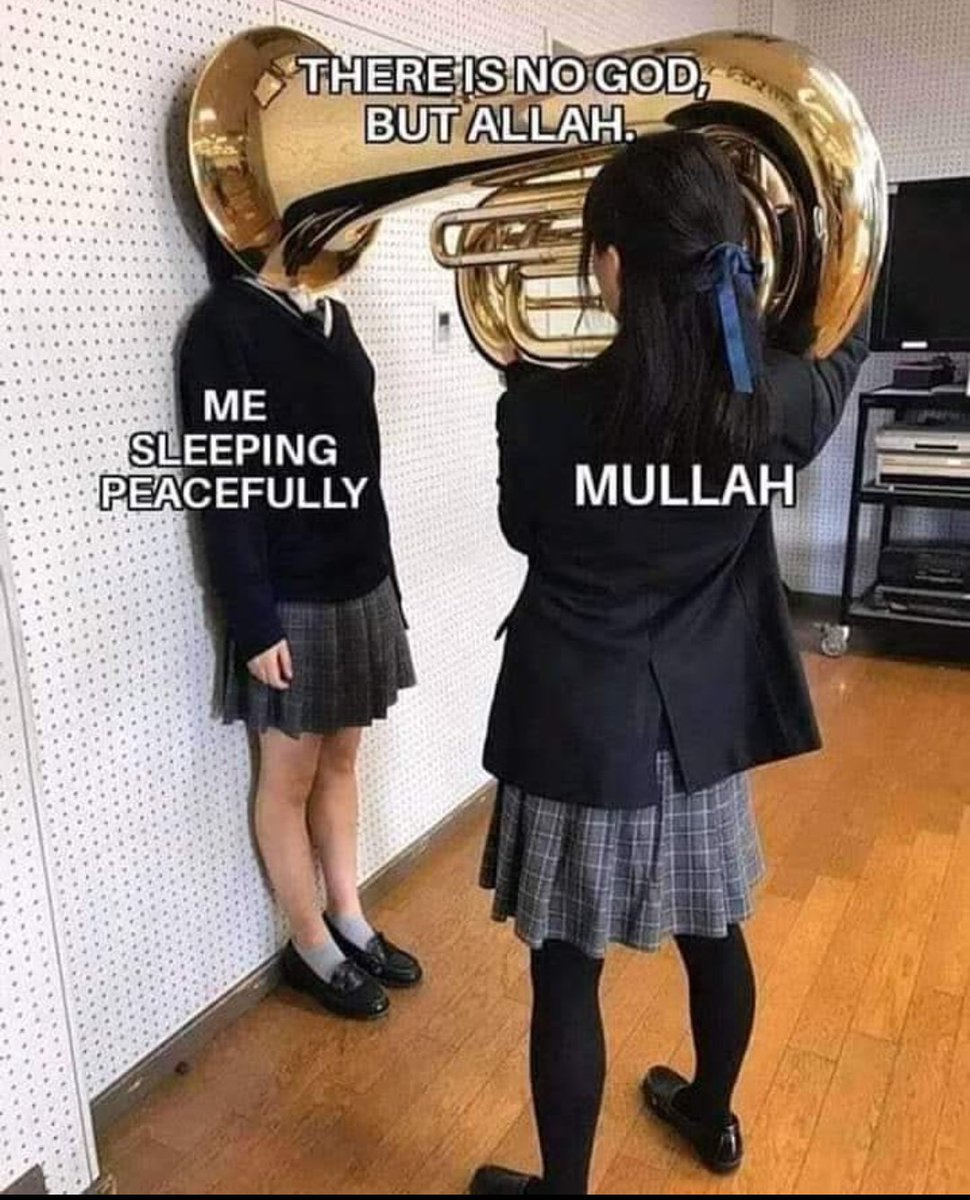 (Memes in the article from various tweets online)