Court registered love marriages must require parents' signature: Gujarat MLA demands in assembly
March 16, 2023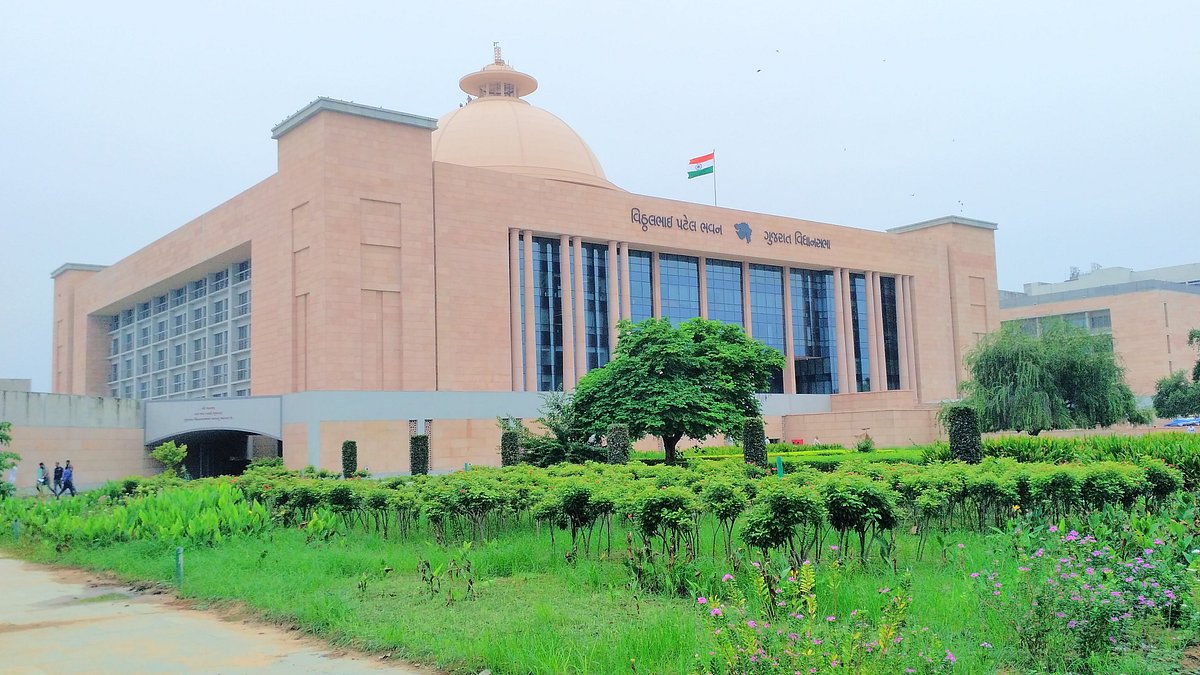 Gandhinagar: Several legislators in the Gujarat assembly today demanded that parental approval should be made mandatory in cases of registered marriages in courts. The legislators also demanded that registered marriages must not take place outside the district.
Kalol MLA Fatehsinh Chauhan, raising this issue of social concern in the State assembly said that the approval of parents should be made mandatory in the cases of registered court marriages. He also pointed out that in many cases, the process of registered marriage is initiated in another district to hide it from parents. To prevent this, there should be a rule that court-registered marriage should take place in the same district only.
Fatehsinh further said that in many cases anti-social elements lure and trap the partner and in some cases, the parents need to approach the court or commit suicide also. He said he has witnessed such incidents happening in his constituency area.
In support of the ruling party legislator, the opposition Congress party legislator Geniben THakor said that registration of love marriage should take place in the same village. If love marriage is done through dharmik ceremony, it should take place in the mandir of same village. The witnesses (panch) in such cases must be local persons. DeshGujarat