For the Tenth Month in a Row, Credit Card Spending in December Exceeds ₹1 Trillion
March 20, 2023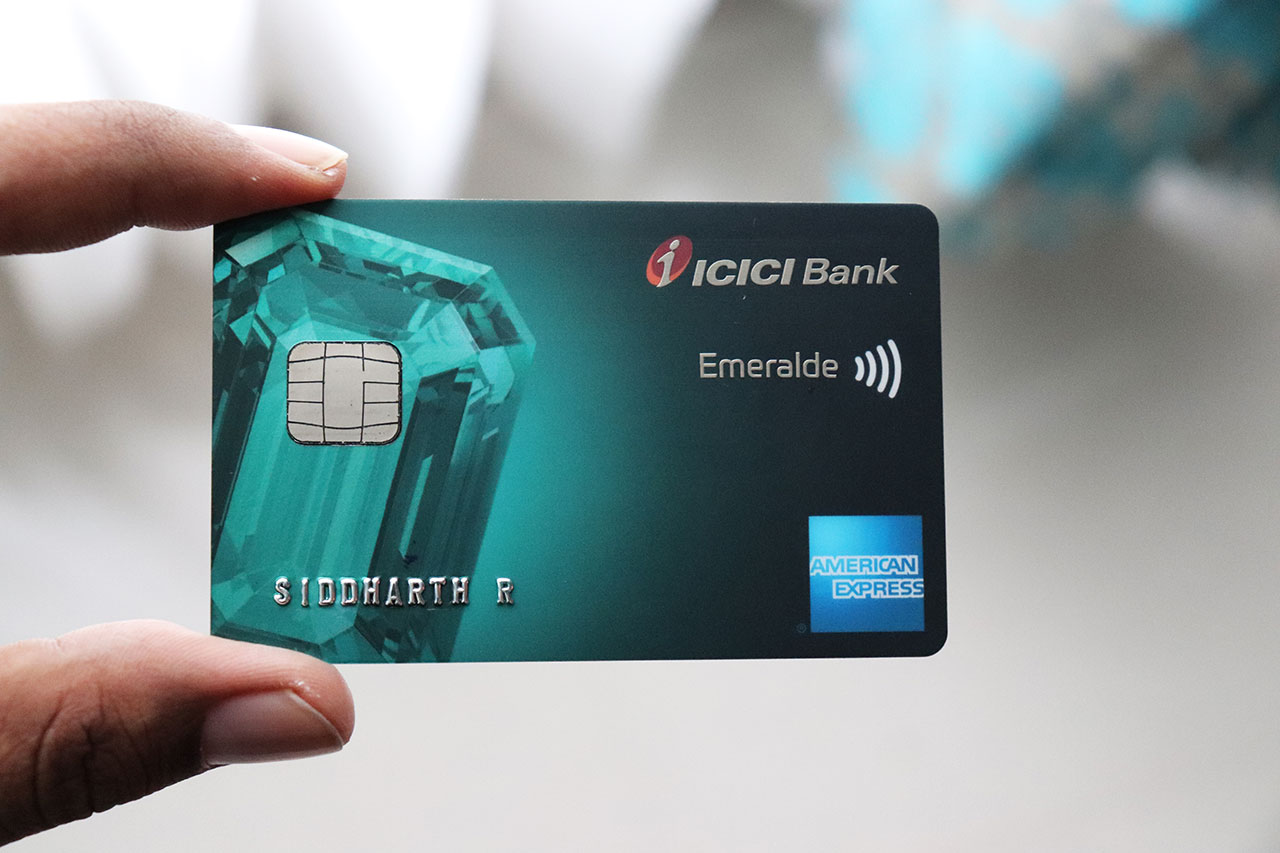 Credit cards have become indispensable financial products today, thanks to their convenience and prevalence in the Indian financial market. They also make it easier to buy now and pay later, so you don't have to carry cash along with you. Recent data from the Reserve Bank of India (RBI) also reinforces the fact that credit card spending is preferred by a vast majority of Indians. 
Each month, the central bank releases pertinent data about the usage of credit cards in the country. The data for December 2022 offers some excellent insights into how India relies on credit cards for a variety of expenses. 
A Closer Look at the RBI Data
Here is an overview of the primary points of interest from the data released by the RBI regarding credit card spends. 
– For the 10th month in a row, credit card expenses in December 2022 crossed the ₹1 trillion mark. 

– The spends for the previous month were marginally lower, but in December 2022, credit card usage picked up once more.

– The total value of credit card expenses in the country stood at ₹1.26 trillion in the last month of 2022. 

– This was 10.21% higher than the value of spends in November 2022, and 34.31% higher than the value of credit card usage in December 2021. 
The data also goes into the details of spends by users of credit cards from different banks. ICICI Bank, which issues various popular credit cards like the ICICI Coral Credit Card and the ICICI Emeralde Credit Card, saw the highest month-on-month (MoM) increase at 13%. State Bank of India also recorded a similar rise in the usage of its credit cards. 
HDFC Bank, meanwhile, recorded a 9.32% month-on-month increase while Axis Bank recorded an 8% MoM increase. 
Credit card additions have also been on a rise, indicating that an increasing number of people in the country are adding these products to their financial portfolio. Check out the key findings regarding credit card additions. 
– Prior to October 2022, over 1.5 million new credit cards were issued monthly, on average. 

– Following this, the RBI issued new norms mandating that card issuers must deactivate cards that have been inactive for a year. This brought down the new card additions to 1.3 million in November 2022. 

– In December 2022, the country witnessed a steep drop in new card additions, at just over 5.8 Lakh cards added to the circulation. 

– Nevertheless, the total number of credit cards outstanding and in use today stands at an impressive 81.18 million. 
In terms of new additions per bank, SBI Card recorded the highest new issues in December 2022, at over 3.28 lakh cards. HDFC Bank was next, adding 2.3 lakh cards. Other leading banks that added a large number of credit cards include Axis Bank (over 1.49 lakh cards). Kotak Mahindra Bank (over 1.39 lakh cards) and ICICI Bank (over 96,000 cards).
Are You Also a Credit Card User? Keep These Key Pointers in Mind
It's highly probable that you, like the millions of credit card users in the country, also have one or more cards in your wallet. Alternatively, you may be considering applying for a new credit card (or even for your first card). Whatever the case may be, here are some important pointers to keep in mind when using credit cards.
Understand the Purpose of the Card
Different cards have different purposes. For instance, the ICICI Credit Card offers rewards on everyday lifestyle expenses like dining and entertainment. The ICICI Emeralde Credit Card, on the other hand, is a luxury card that offers rewards on more premium spends. It is important to ensure that you apply for a card that aligns with your spending habits. 
Limit the Credit Utilisation Ratio
The lower the credit utilisation ratio, the better it is for your credit score. Ideally, experts recommend limiting the credit usage to 30% of your credit limit. If you have multiple credit cards, you need to pay attention to this since it can be easy to get carried away. 
It goes without saying that if you don't pay your dues on time, the interest costs could quickly add up and land you in some serious debt. Ensure that you do not leave any part of your credit card dues pending past the due date. 
Unlike regular spends made using your card, cash withdrawals have no interest-free period. This effectively means you will incur interest right from the day you use your credit card to withdraw cash. So, it is best to avoid using your credit card for this purpose as much as possible. 
Conclusion
The central bank's data reiterates that India has a bustling and active credit card market. If you own one or more credit cards yourself, keep the points outlined above in mind to optimise your card usage. While credit card usage can certainly be beneficial, you need to plan your spends in a manner that maximises rewards and eliminates interest and penalties.