Four from North Gujarat die while trying to enter America illegally
April 02, 2023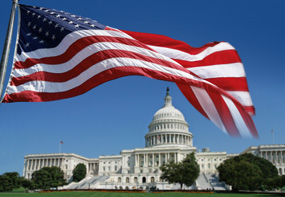 Mahesana: Chaudhary family from Manekpura village of Vijapur taluka in North Gujarat had gone to Canada as tourists. Four of the family died when they were trying to enter America illegally as a boat carrying them capsized.
Farmer Pravin Chaudhary (50), his wife Daksha Chaudhary(45), Vidhi Chaudhary(23), and Mit Chaudhary (20) reached Canada around two months ago. They died while trying to illegally cross over to America from Canada.
Total of 8 persons died in this boat tragedy. While 4 were from Gujarat, the other four were Romanian original persons. They too were trying to enter America illegally.
As per the ABC news report – Akwesasne police say there have been about 80 people trying to cross illegally into Canada or into the United States through the Mohawk territory since January, and most of them have been of Indian or Romanian descent.
Akwesasne straddles the Canada-United States border, and has territory in Quebec, Ontario and New York state.
DeshGujarat